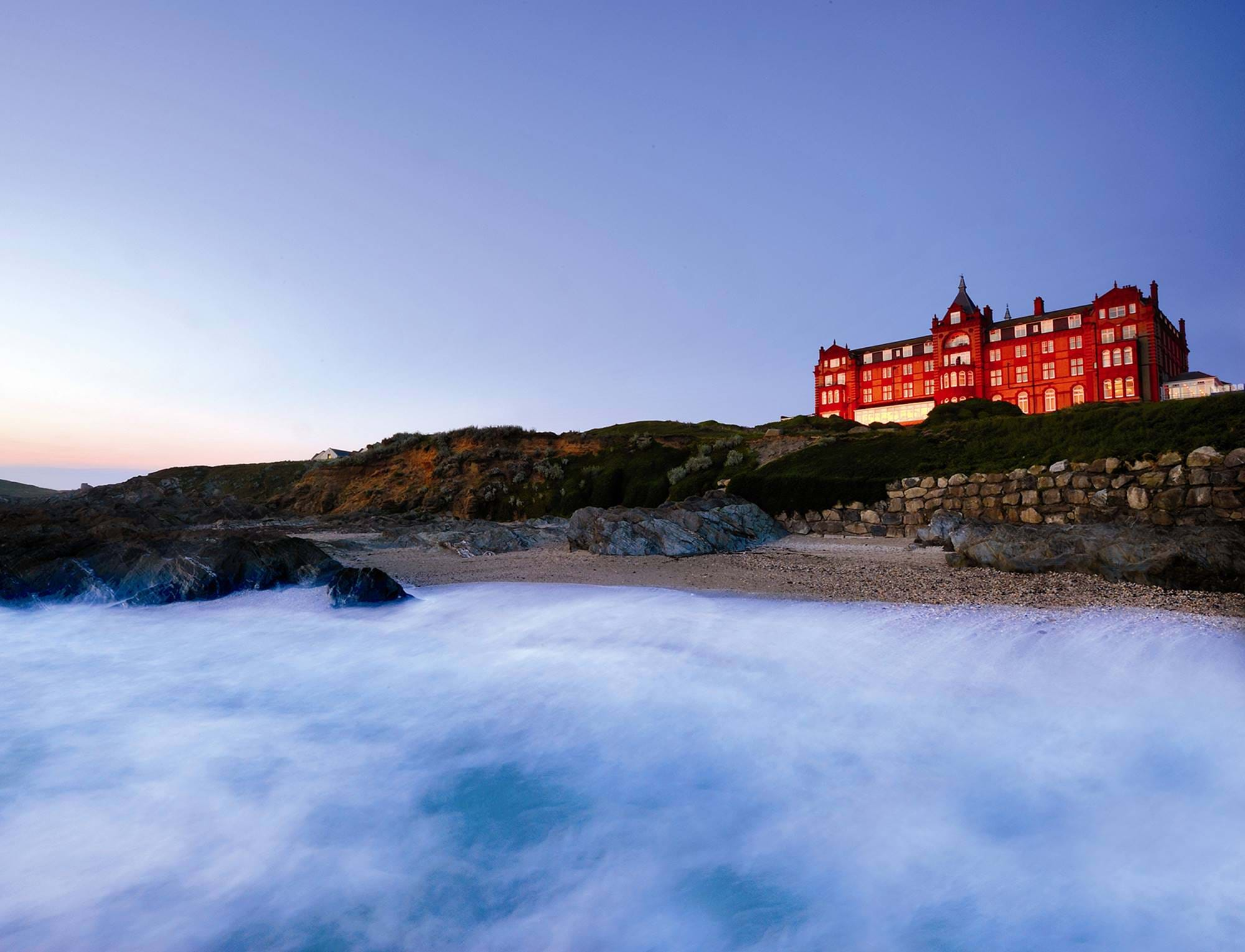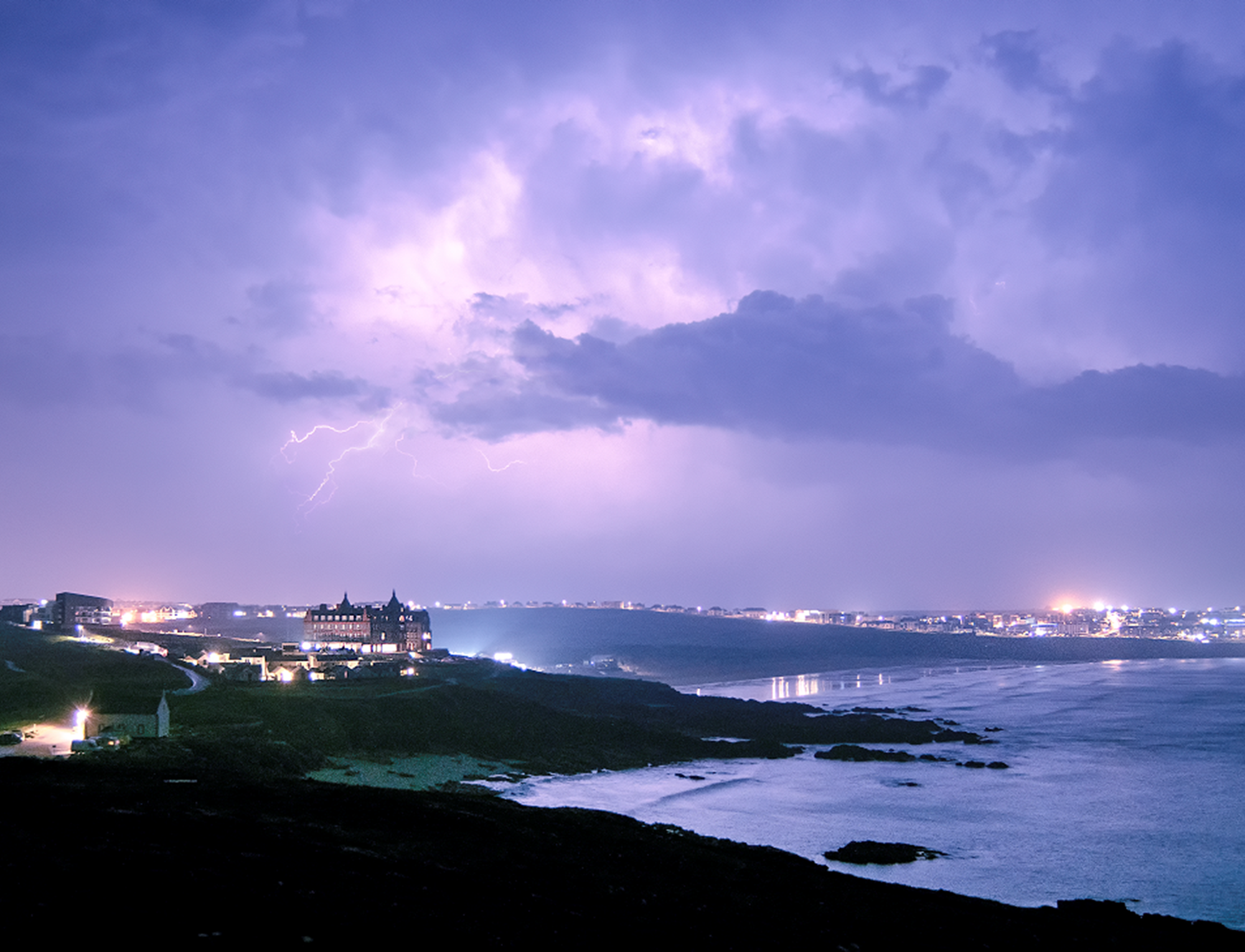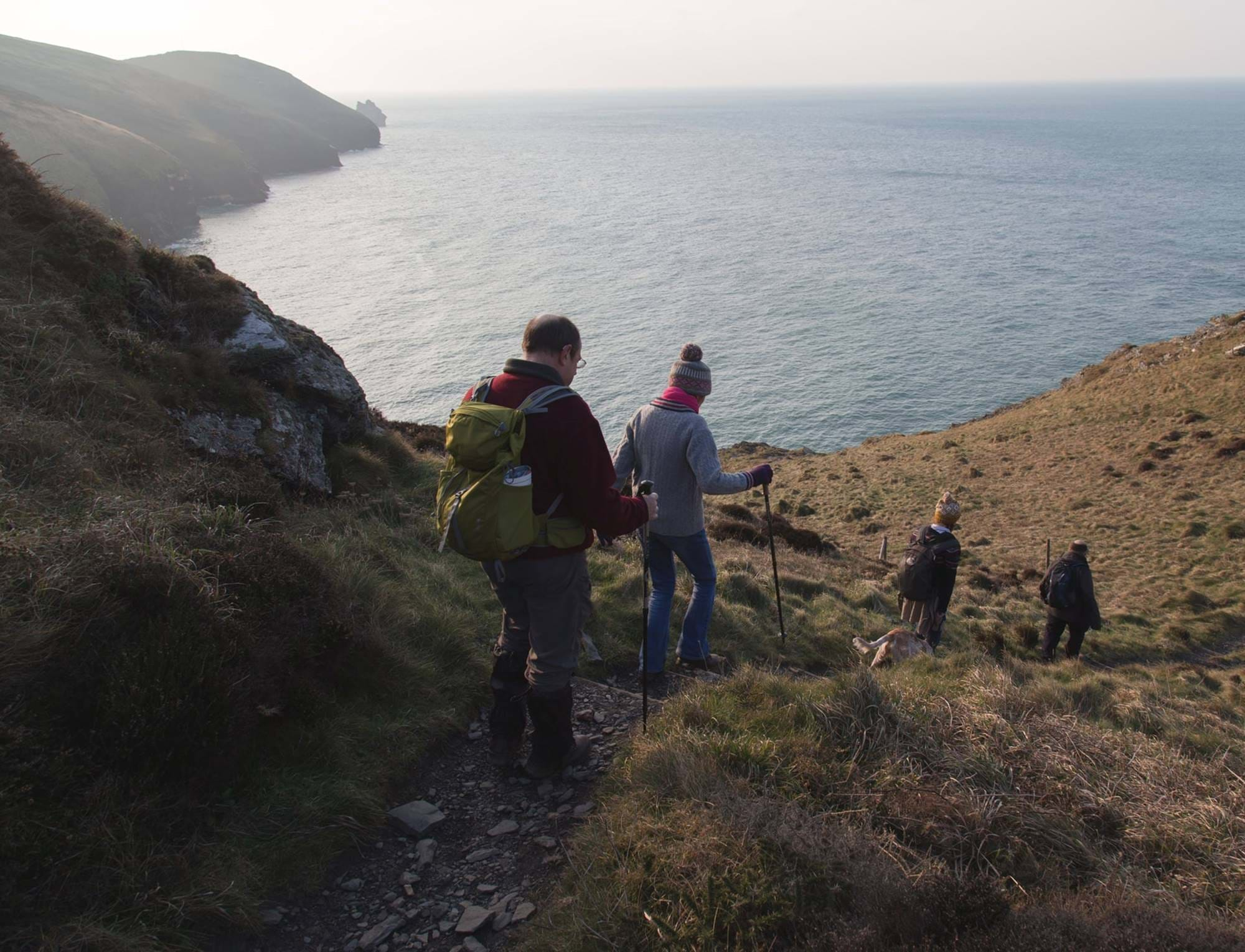 Shelter From the Storms, and Warm Winter Welcomes
Broody, magical, mystical. Mother Nature shows her strength. The seas lash the cliffs, the winds batter the coastline, but it's safe and sound at The Headland. Storm chasers gather here at this time of year for the spectacular views from our rooms and restaurants. And when the elements take a rest, you can venture out in to a spectacular landscape of low sun, long shadows and crisp salty air.
Winter, Storm Watching
One of the best parts of visiting Cornwall in the autumn and winter is getting all cosy indoors and watching the wild weather outside, knowing it can't touch you.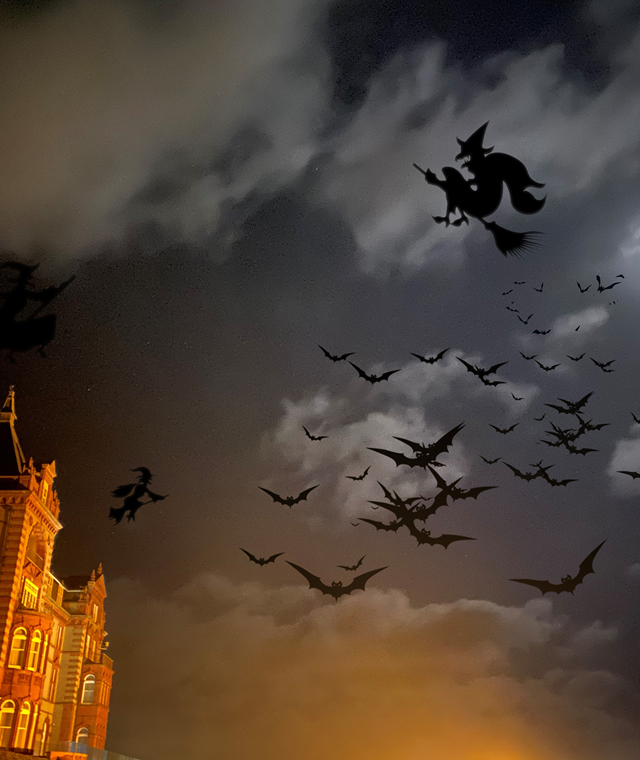 Experience a spooky Halloween in Cornwall at the home of Roald Dahl's 'The Witches'.