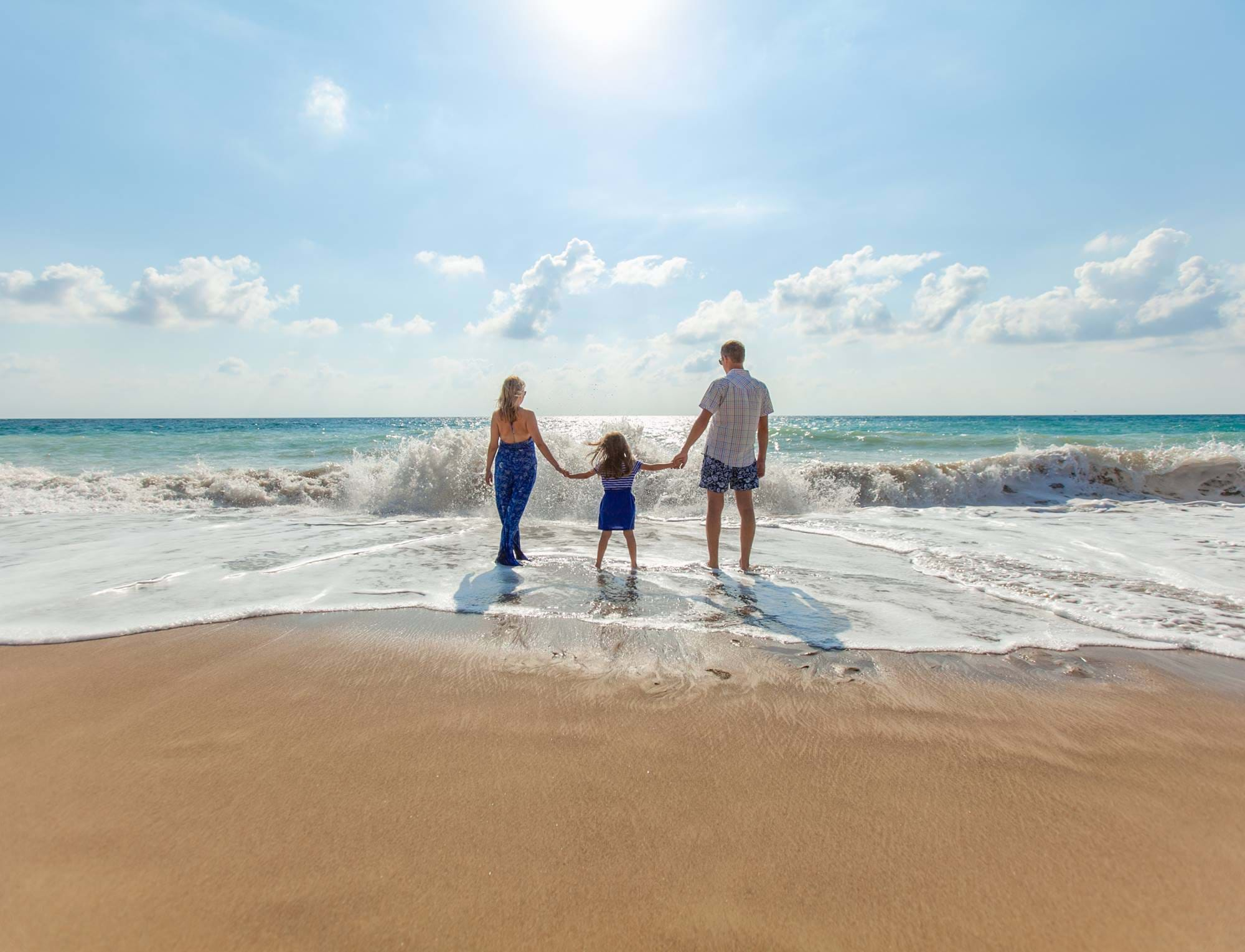 Frequently asked questions
Please see below a list of our frequently asked questions. If you can't see your question please call us direct and we will be happy to help.
At what time is check-in?
Hotel rooms are available from 2:30pm and cottages from 4pm.
At what time is check-out?
Check-out is at 11am for hotel guests and 10am for cottage guests. Afterwards the rooms have to be cleaned for the upcoming arrivals.
Is parking available at the hotel?
Yes, we have a car park at the front and back of the hotel. Parking is free of charge.
Are there electronic vehicle charging points at the hotel?
We have 4 charging points onsite which can be easily accessed and used via the Charge Assist app. The charging points offer 22kW fast AC charging.
What are the reception opening hours?
The reception is open 24 hours.
Can non-residents visit the hotel?
Of course, we welcome all locals and visitors from further afield. Families and dogs are also welcome.
Is it possible to book spa treatments online?
Where can I get a copy of my invoice after departure?
How long will my credit card pre-authorisation take to be removed after I leave?
Your bank account can take up to 7-14 working days to release the pre-authorised amount for extras and unfortunately we have no control over this.
Are dogs welcome at The Headland Hotel and Cottages?
Well behaved dogs with pet owners are welcome to stay at The Headland Hotel and Cottages.
Your four legged friends can also visit The Terrace restaurant but not any of our other restaurants or The Aqua Club (Guide Dogs are of course welcome).
Please confirm your dogs when making a room or cottage booking, and we will provide blankets, dog treats, poo bags and a water bowl for your four legged friend. Terms and conditions apply.