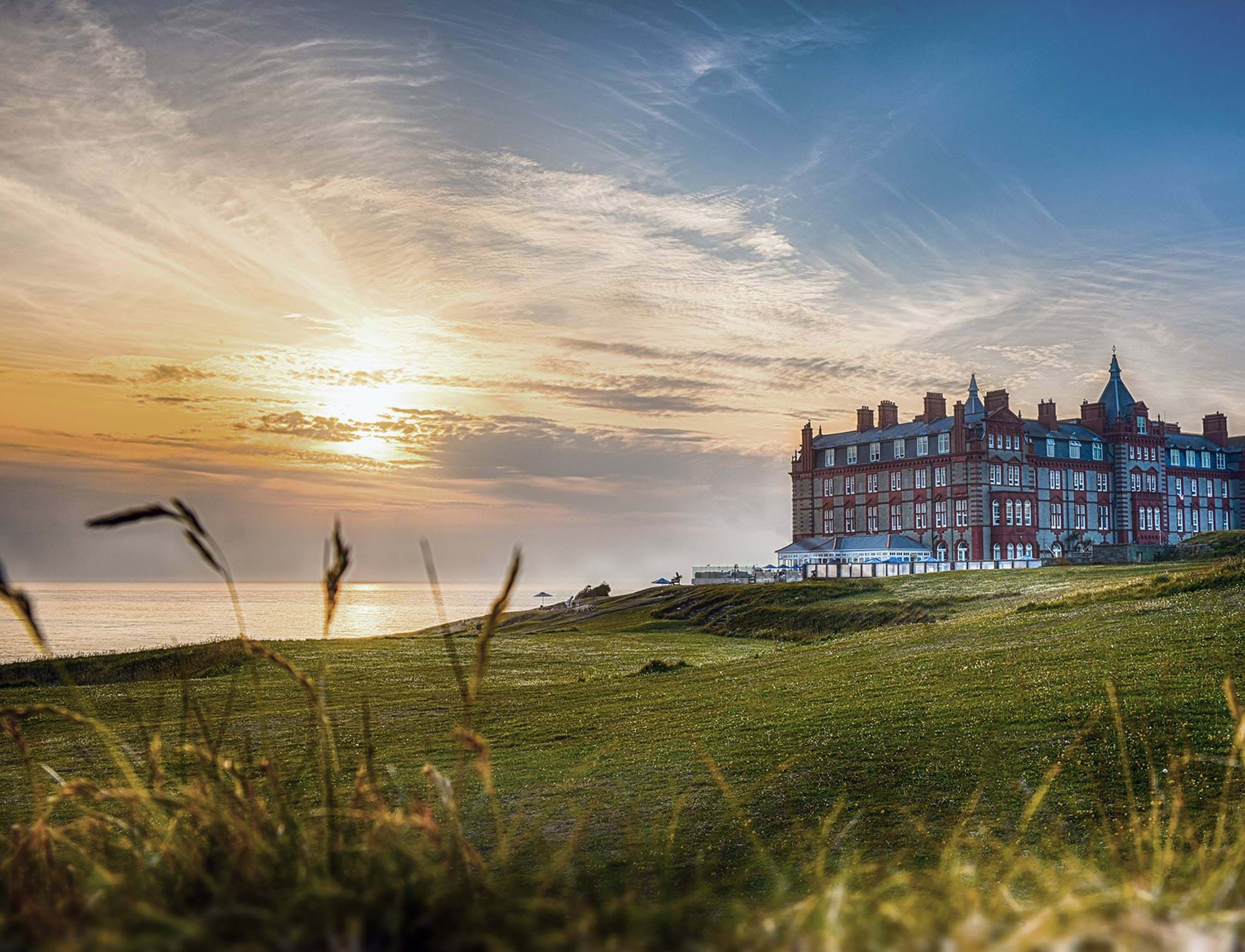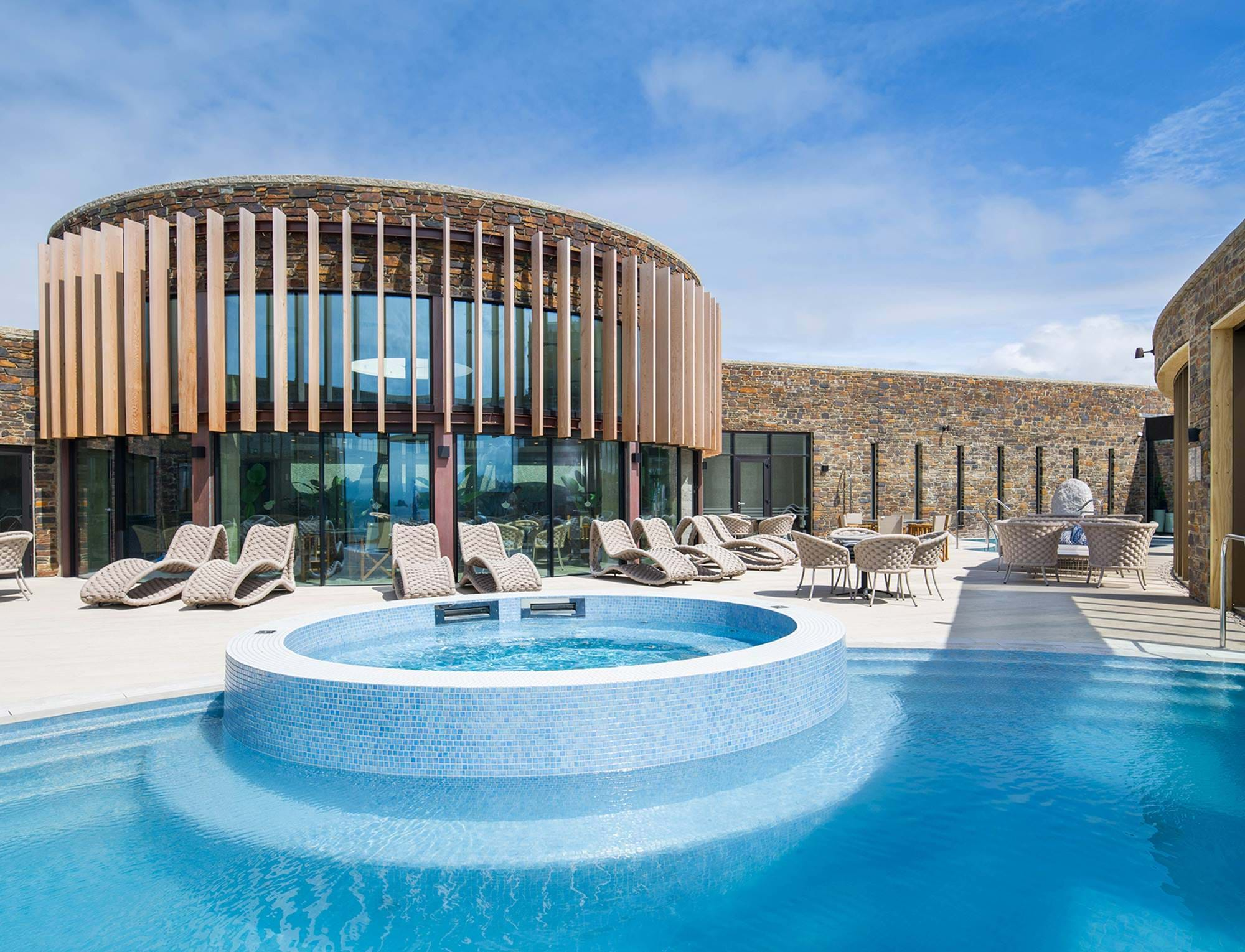 The Headland: 'My Happy Place'
The Headland luxury resort is a one-of-a-kind. It's more than a hotel in a wild, dramatic location. It has grand traditions and age old charm, but it also embraces the modern with a stunning Aqua Club and five-bubble-rated spa facilities.

It's all part of the same thing. Our aim has always been to create an atmosphere of relaxed luxury with excellent, approachable but unobtrusive service. We believe that you should arrive feeling welcomed, whoever you are. And you should leave rejuvenated, wherever you're going back to. That's what holidays are for.

This approach has established The Headland as a timeless destination for visitors worldwide, many of whom return every year. They return because it's grand and it makes you feel special...but also because it's never snobby and it's designed to let you just be yourself.