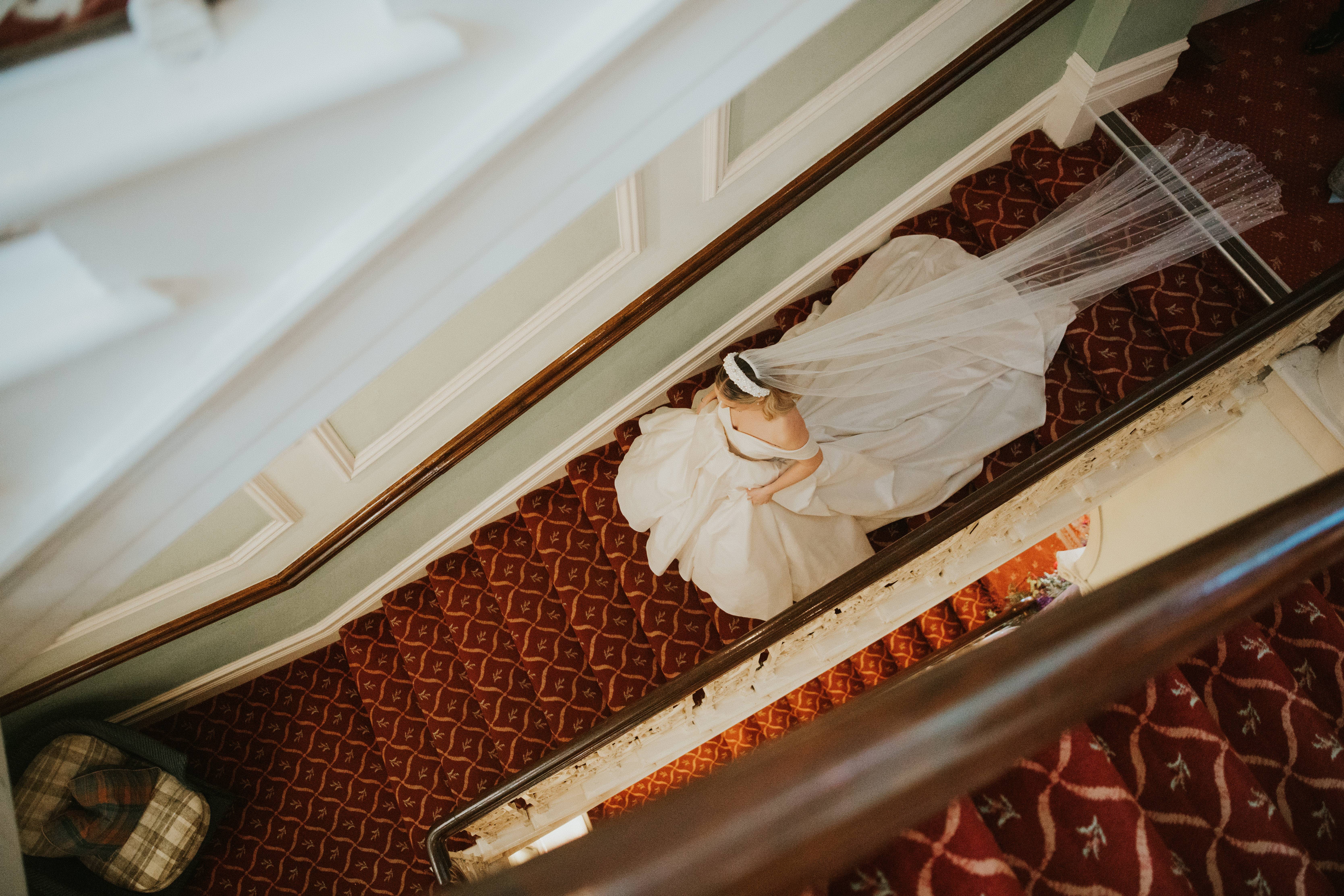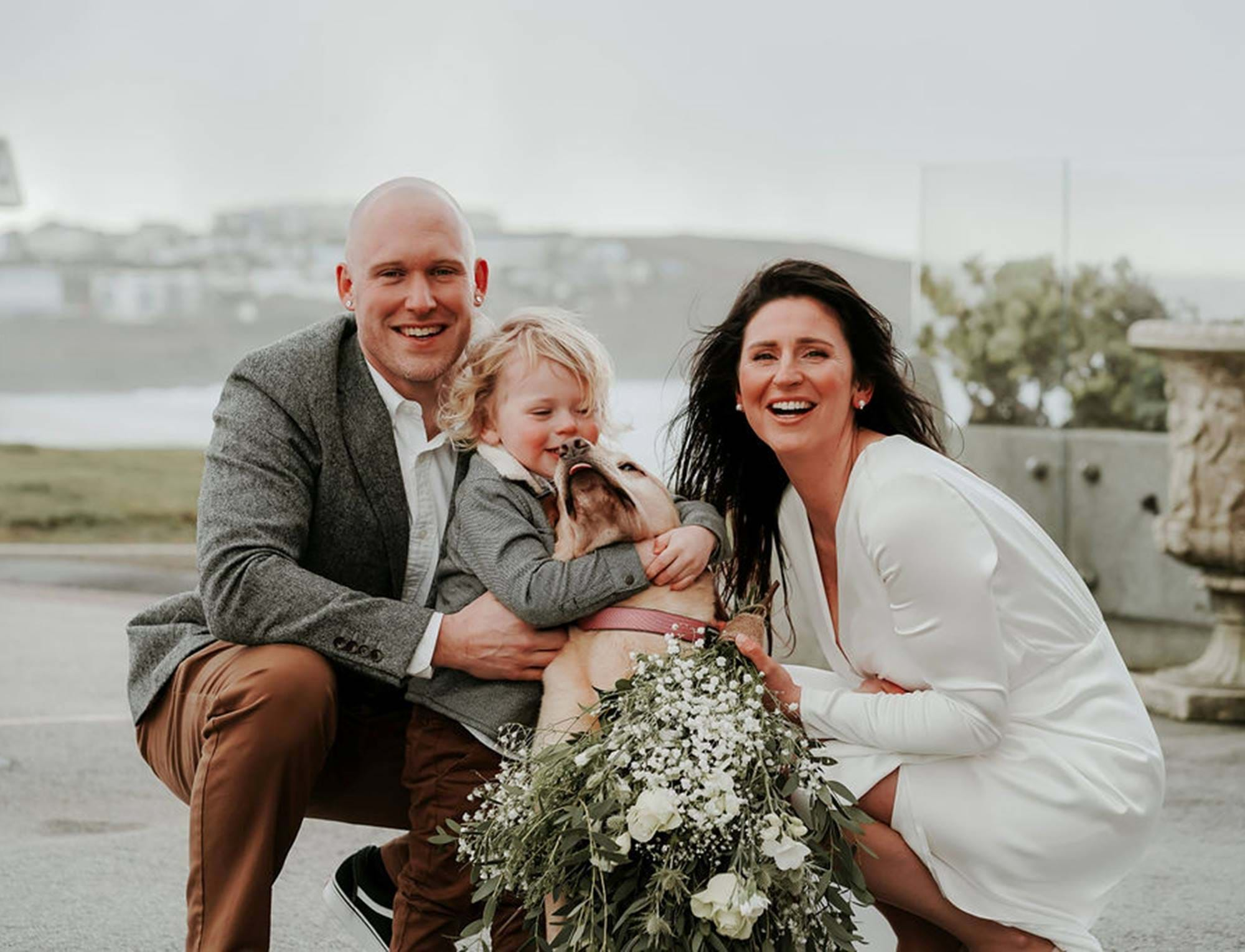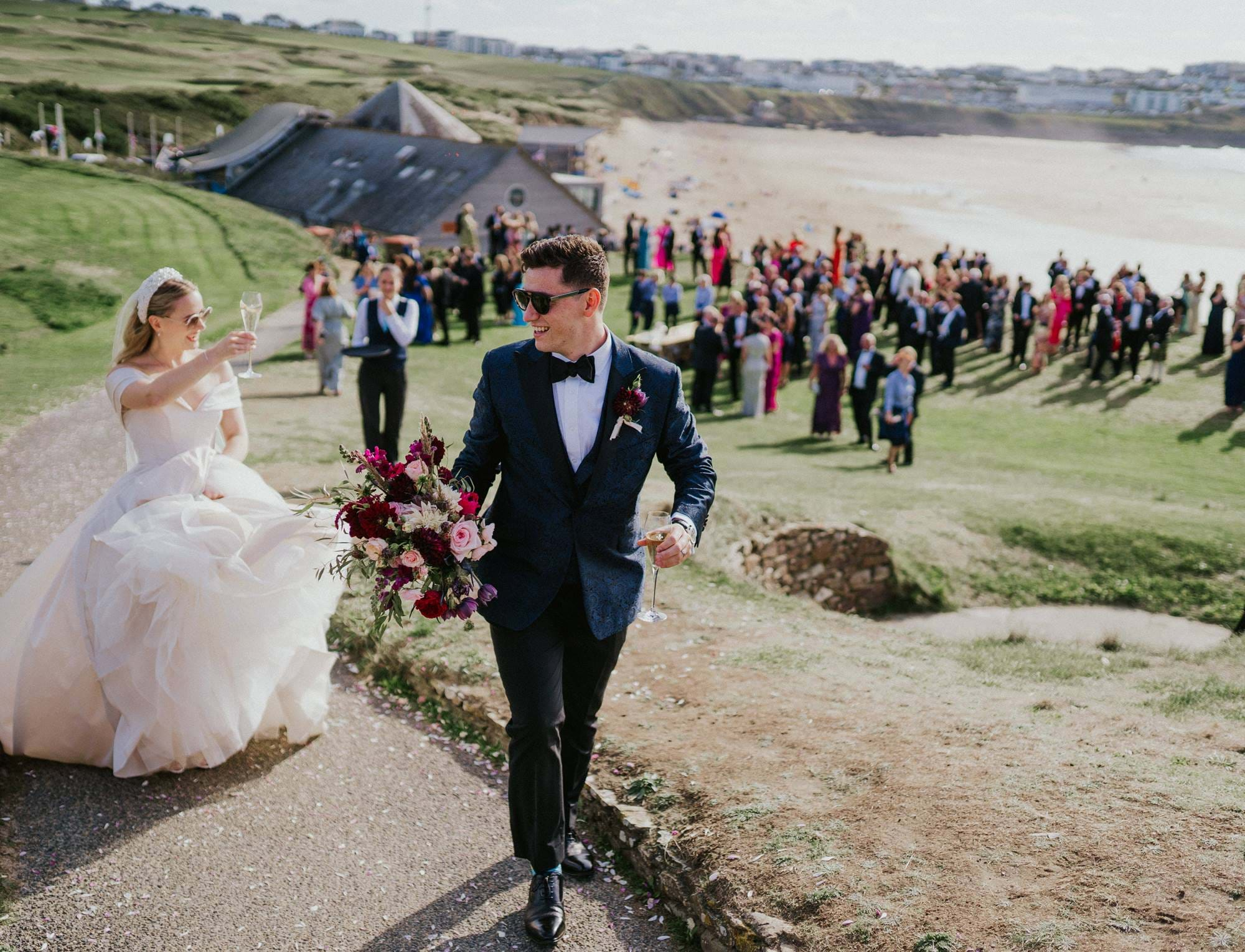 The best wedding venue in Cornwall? Decide for yourself...
A majestic five-star Victorian hotel standing proud on a private headland, surrounded on three sides by the Atlantic Ocean. Views up and down Cornwall's dramatic north coast, and over the pounding surf of Fistral Beach. Grand dining halls and lavishly decorated rooms. Six swimming pools, cocktails in an outdoor jacuzzi as the sun sets, a five-bubble-rated spa with expert therapists on hand to destress you before the big day and detox you after...
Just a few of the reasons why The Headland Hotel & Spa in Newquay is considered one of the best venues in Cornwall to get married. And we haven't even started on the service. The Headland is famous for its relaxed luxury. We look after you, we're attentive, we have high standards, but whoever you are, wherever you're from, you're our guest and you're welcome.