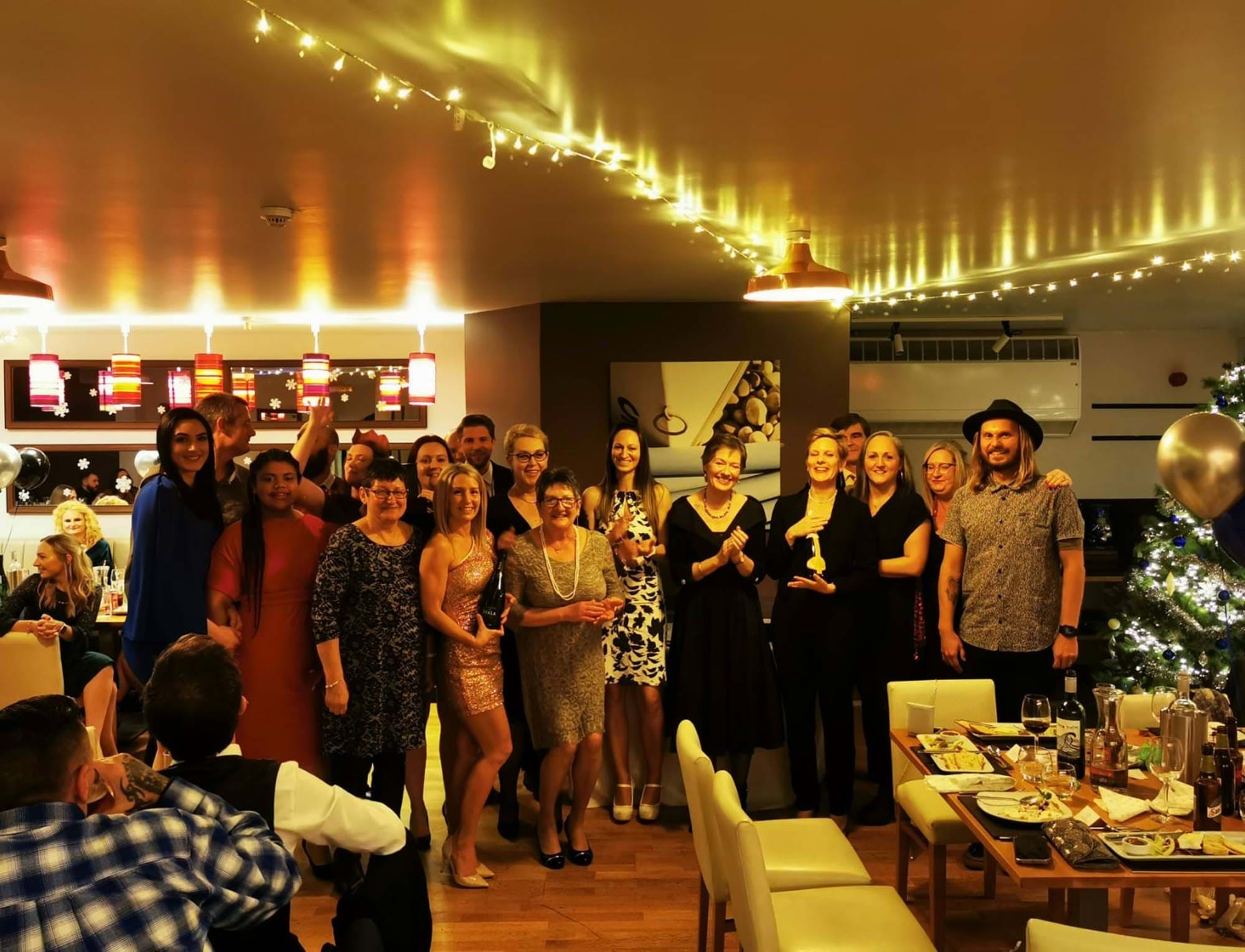 Employee of the Year Awards
The Headland has celebrated its staff's dedication and achievements for 2021 with a special awards ceremony. 
The Headland, in Newquay, hosted its annual event to recognise outstanding staff contributions in what has been a testing year for the hospitality industry.
Kai Sinkevicius won the Front of House award – he was described at the ceremony as the perfect example of the Headland values; shining in any role, supporting his team mates, producing results and all undertaken with a smile and a laugh.
He said: "I feel so proud to have been awarded Headland Employee of the Year Front of House 2021 and especially since my colleagues, peers and the senior management team were all involved in voting for me. I love working here; there is an opportunity for me to do so many different things, learn on the job and be able to transfer my skills to each department.  
"I have recently been supporting one of the directors to help with the hotel renovations; something I did not think would be available but that's what the hotel has presented to me and seen my potential to develop. I look forward to the next 12 months and all that it can offer me and to challenging Jamie next year for manager of the year!" 
Other winners were Nandor Szentey (Heart of House), James Stevens (Newcomer of the Year), Kayti Sargent (Assistant Manager), while Team of the Year was jointly awarded to Housekeeping and Reservations.
Manager/Head of Department of the Year was awarded to Jamie Edwards.
He said: "I have worked at The Headland for over four years and I couldn't be happier here. Though the whole pandemic has been incredibly tough, I have tried to instil in my team a positive mentality and atmosphere as this is so important to make sure our guests feel this as soon as they walk into our hotel and their experience is amazing.
"We all want to thrive together, and whether it be within reception, switchboard, porters, night porters or the concierge team, our continuous goal is to look after our visitors and go the extra mile. All of us have that ambition and we never waiver from it. I am delighted to receive this award in such a difficult year and feel deeply honoured to have been nominated and won this."
Award winners each received a certificate, special glass award, a bottle of bubbles and a voucher.
Assistant Manager of the Year - Kayti Sargent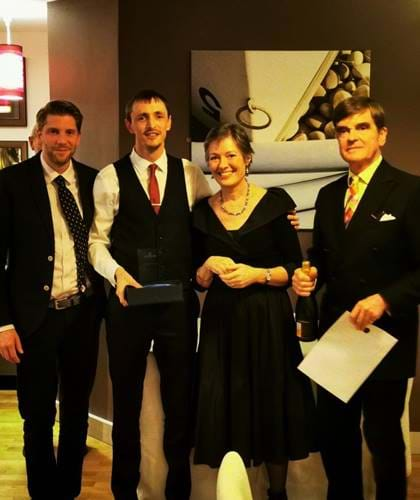 Jamie Edwards - Manager of the Year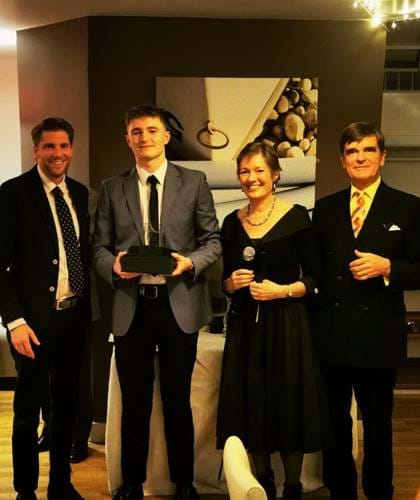 Kai Sinkevicius Employee of the Year – Front of House
Newcomer of the Year- James Stevens