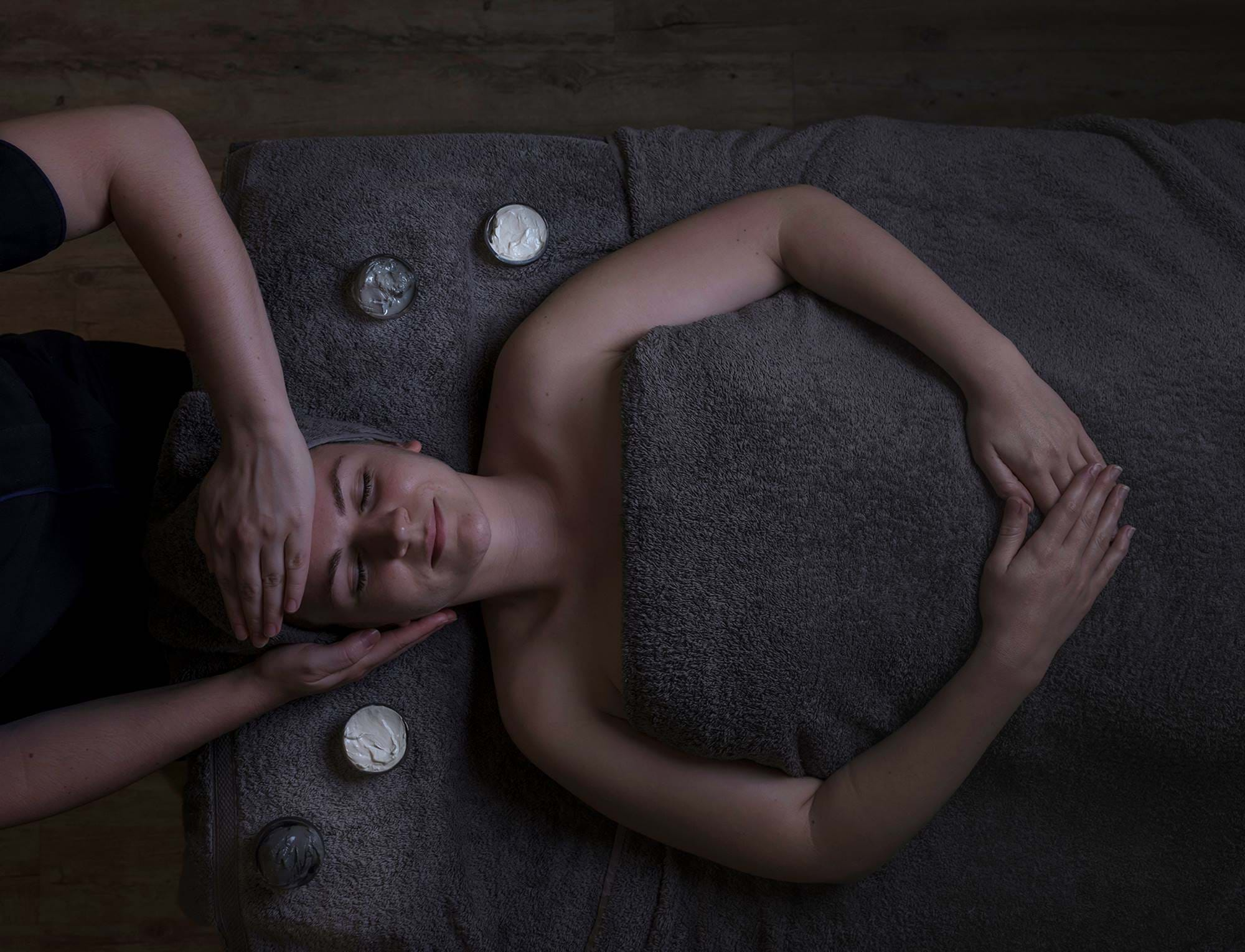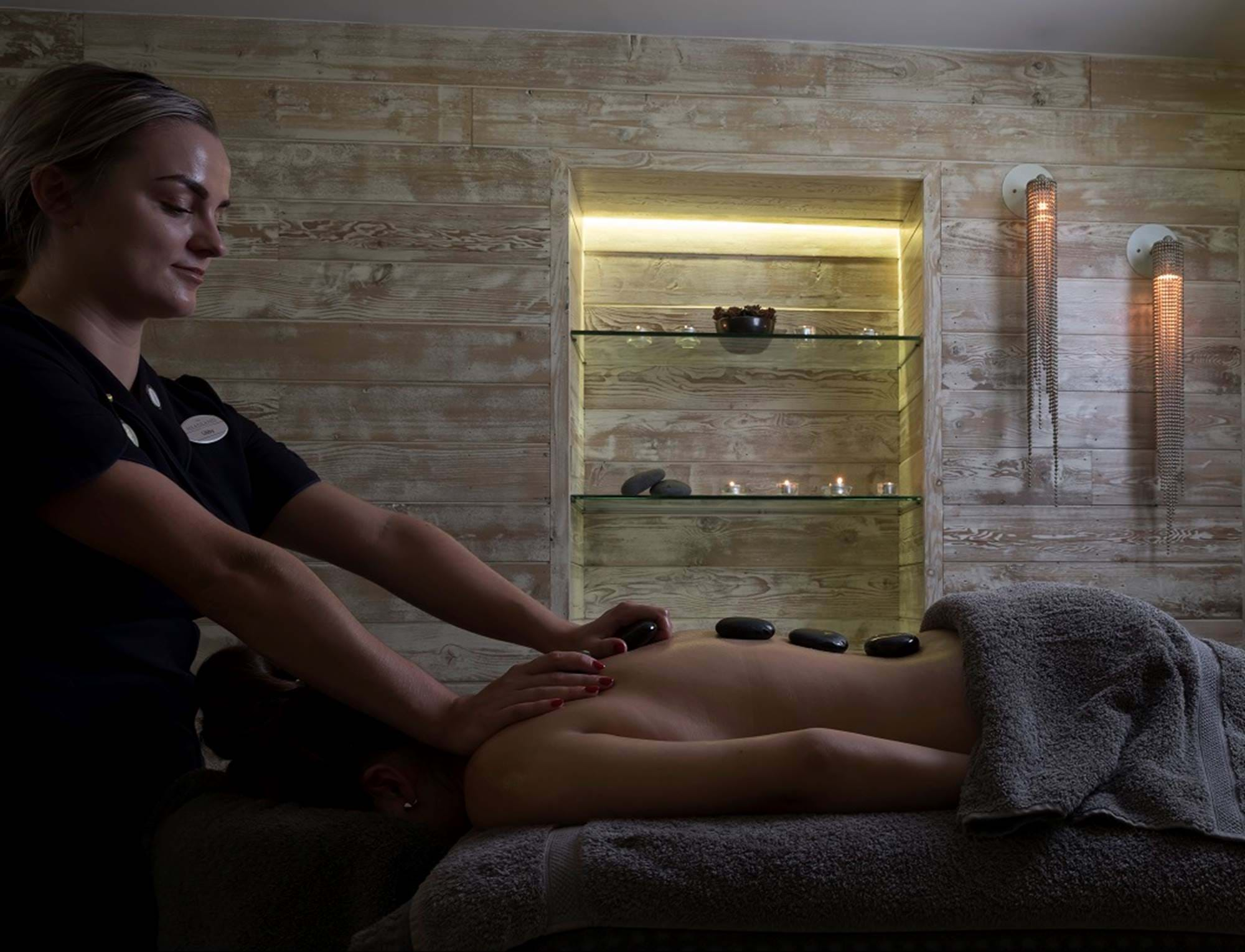 Relax, unwind, renew. A spa experience, tailored just for you.
All Signature treatments include an hour's use of the Thermal Journey and use select ELEMIS products throughout to maximise your healthy glow, and leave you feeling completely refreshed. 
You begin with a full mind, body and soul consultation conducted by our five-star therapists in order to fully understand your treatment needs. All ritual treatments use Wavestones, hand carved from white jade. Warmed or cooled, wavestones feel soothing on the skin, its smooth curves encourage you to relax and ease tense muscles. Your circulatory system is stimulated to promote self-healing and release of toxins. Recommended for muscle pain relief and spasms.
The Headland Wave Ritual
85 mins
From £135
Our ultimate Wavestones treatment. Detox, destress, soothe mind, body and soul from head to toe with five rituals: welcome foot ritual, full body brush, bespoke Wavestones massage, tranquil scalp massage and glow-boosting mini facial
The Cast Away Ritual
65 mins
From £115
A treat just for the back of your body. Feel the tension wash away, detoxify, nourish your skin. Includes: welcome foot ritual, deep cleansing ritual, body brush, salt scrub, hot cloth toning and a freestyle Wavestone massage.
The Fistral Marine Ritual
65 mins
From £115
Experience long-lasting relaxation, and a deep down destress. The ritual includes: welcome foot ritual, Wavestone back massage, glow-boosting mini facial, and a tranquil scalp massage.