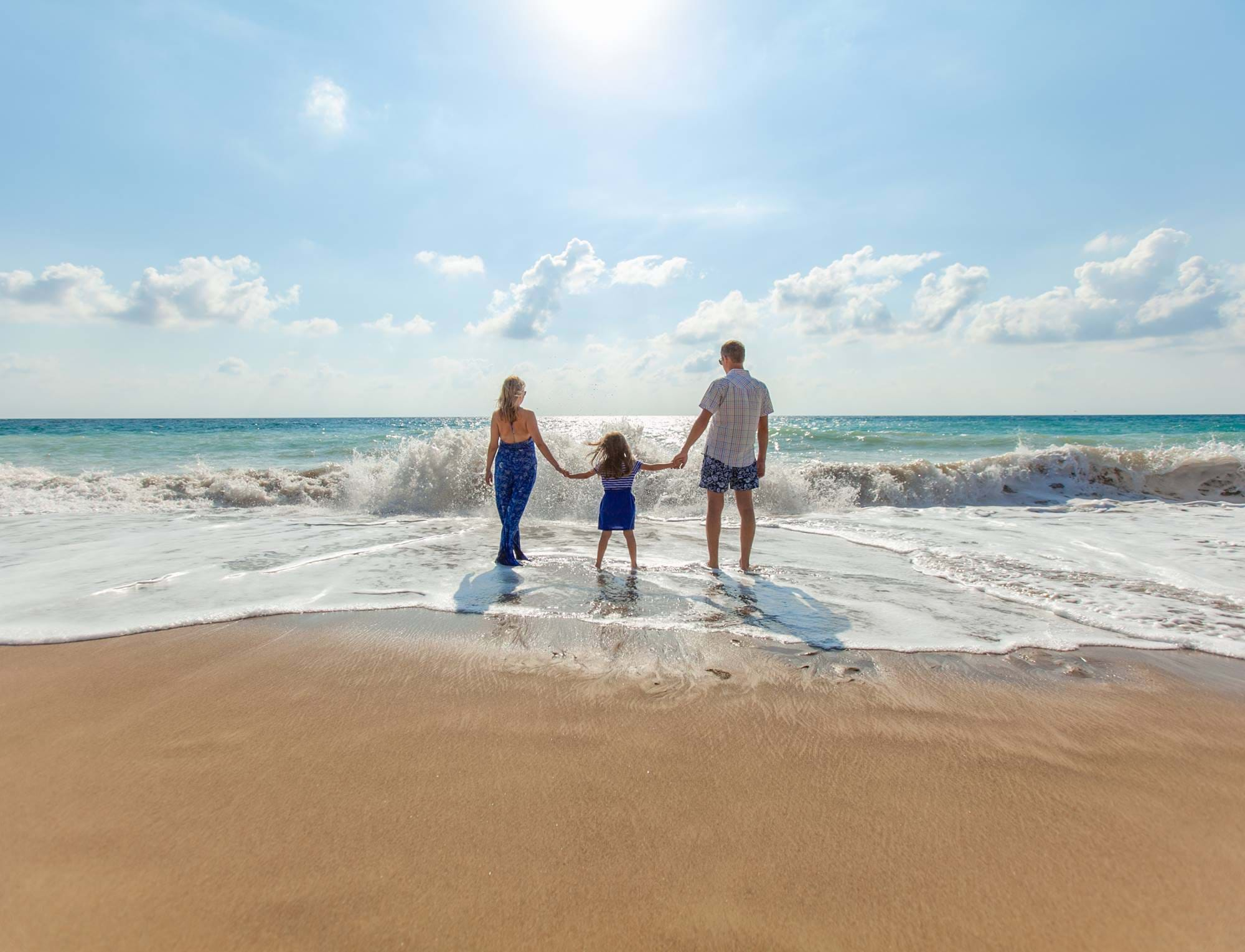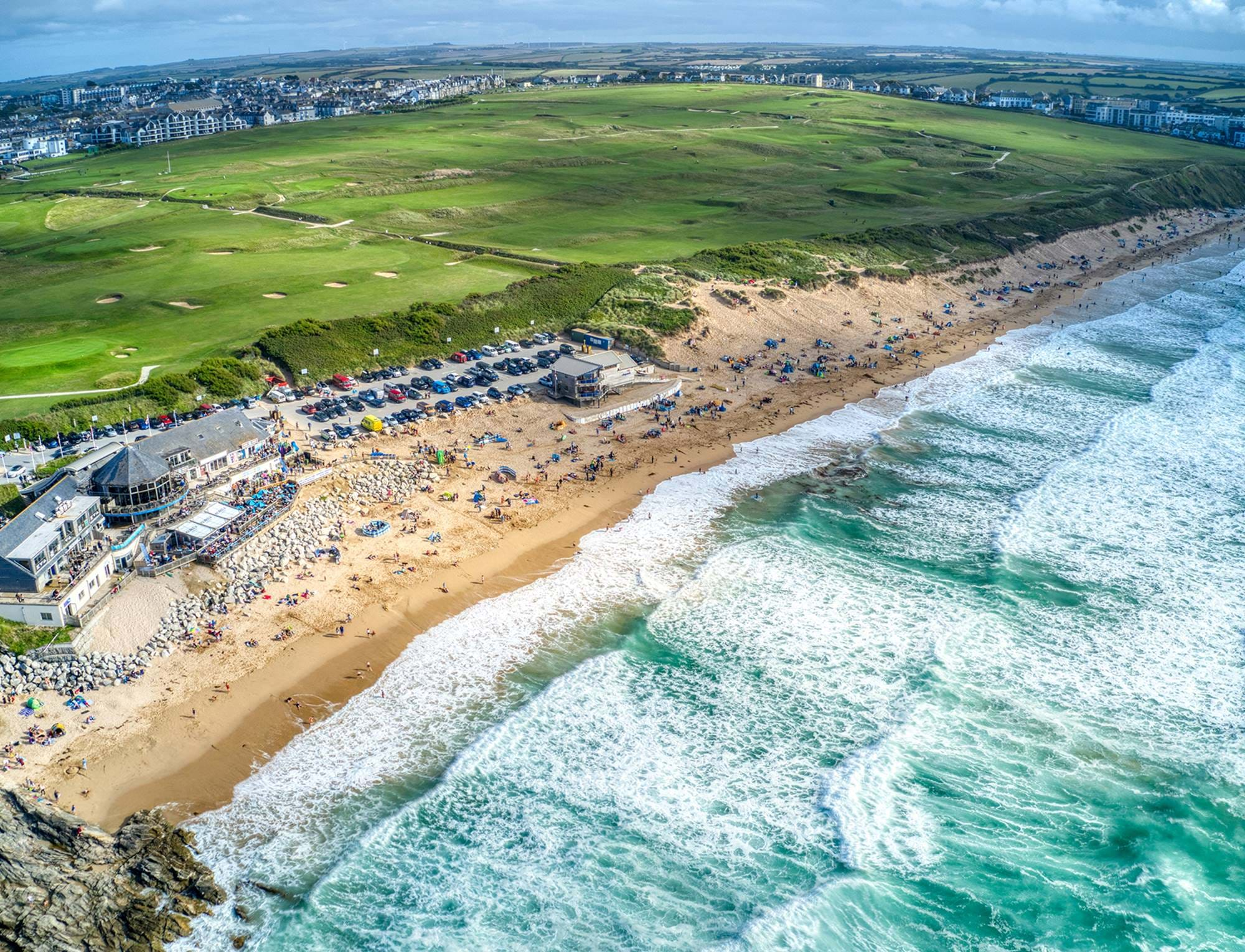 Right on our doorstep, you really can't miss it, is Newquay's, and possibly Cornwall's, most iconic beach - Fistral. It is quite simply one of the most consistent and best surfing beaches in the UK and Europe. With jewel-blue sea and a sweeping stretch of golden sand, Fistral is stunning and exciting, challenging for surfers, but also the perfect family beach, offering the classic seaside pleasures of sand and surf and ice creams in the sun.
.
Boardmasters & other surfing festivals
Every year, Fistral Beach hosts Boardmasters Europe's largest surf and skate festival in August,. Tens of thousands flock to see the competitions and huge headliner bookings in the music lineup has made it one of the UK's top cultural festivals in recent years. ZapCat championships run in April and August,along with the English National Surfing Championship, night surfing and the King of the Groms Junior Surf Festival.
VISIT BOARDMASTERS
Safe bathing
Fistral Beach boasts a state-of-the-art RNLI Lifeguard station for the lifeguards who work from May to September and for voluntary lifeguard cover during busy weekends through the winter. The brand new facilities include a dedicated first aid room, storage, changing facilities and a large observational area from which the lifeguards watch the one of the busiest beaches in the country. Fistral Beach is a European designated beach which complies with European water quality standards.
VIEW FISTRAL WEBCAM
Sunsets at Fistral
In all of Cornwall, Fistral has to rank as one of the very best spots for truly magical sunsets. Spectacular changes in colour, clear views of the sun sinking on the horizon, silhouette cliffs and pounding seaspray all make for a memorable experience. Spread a blanket on the beach or take a spot on The Headland's Terrace veranda, (we'll serve you a drink to match the occasion). Share with us your favourite Fistral sunset images…