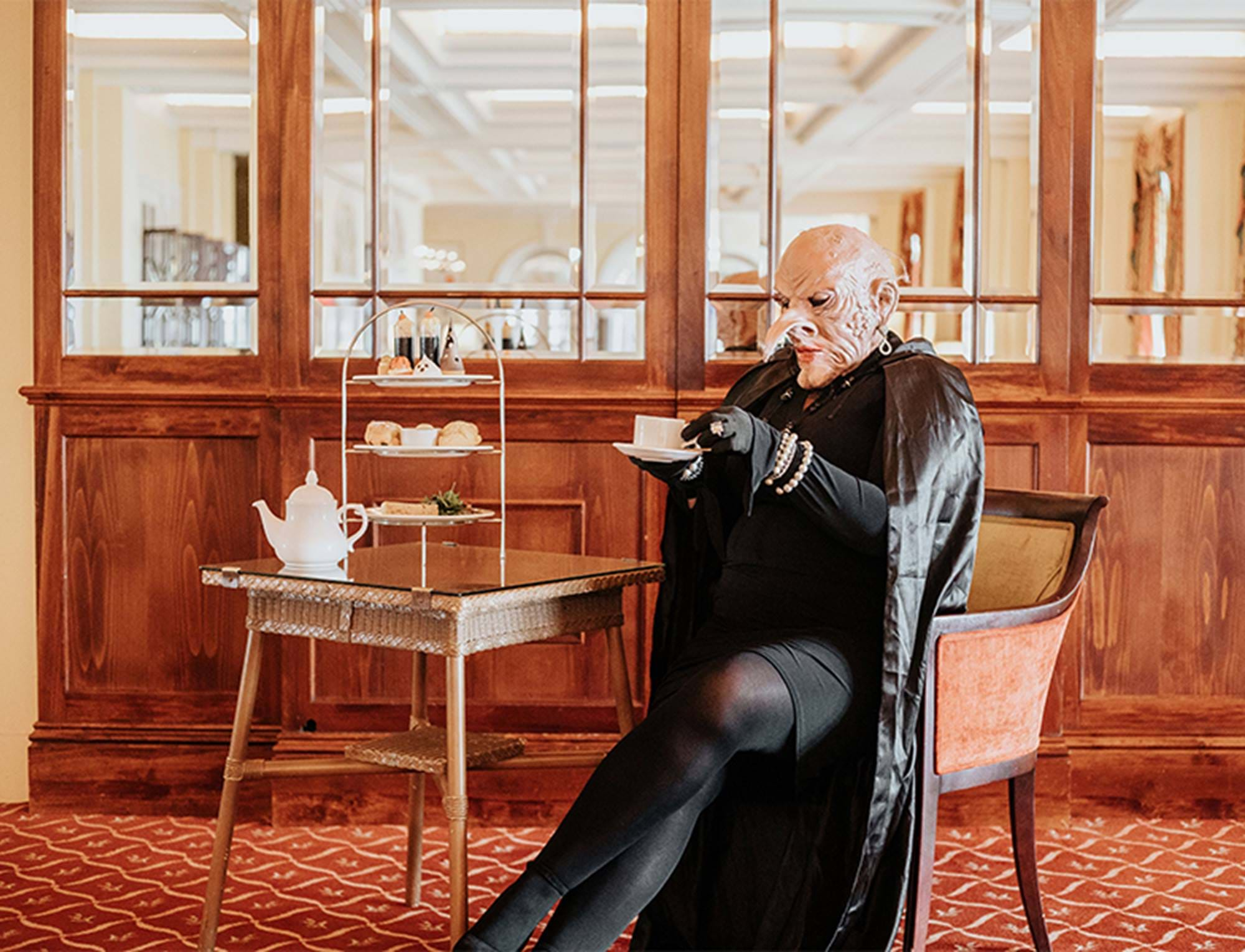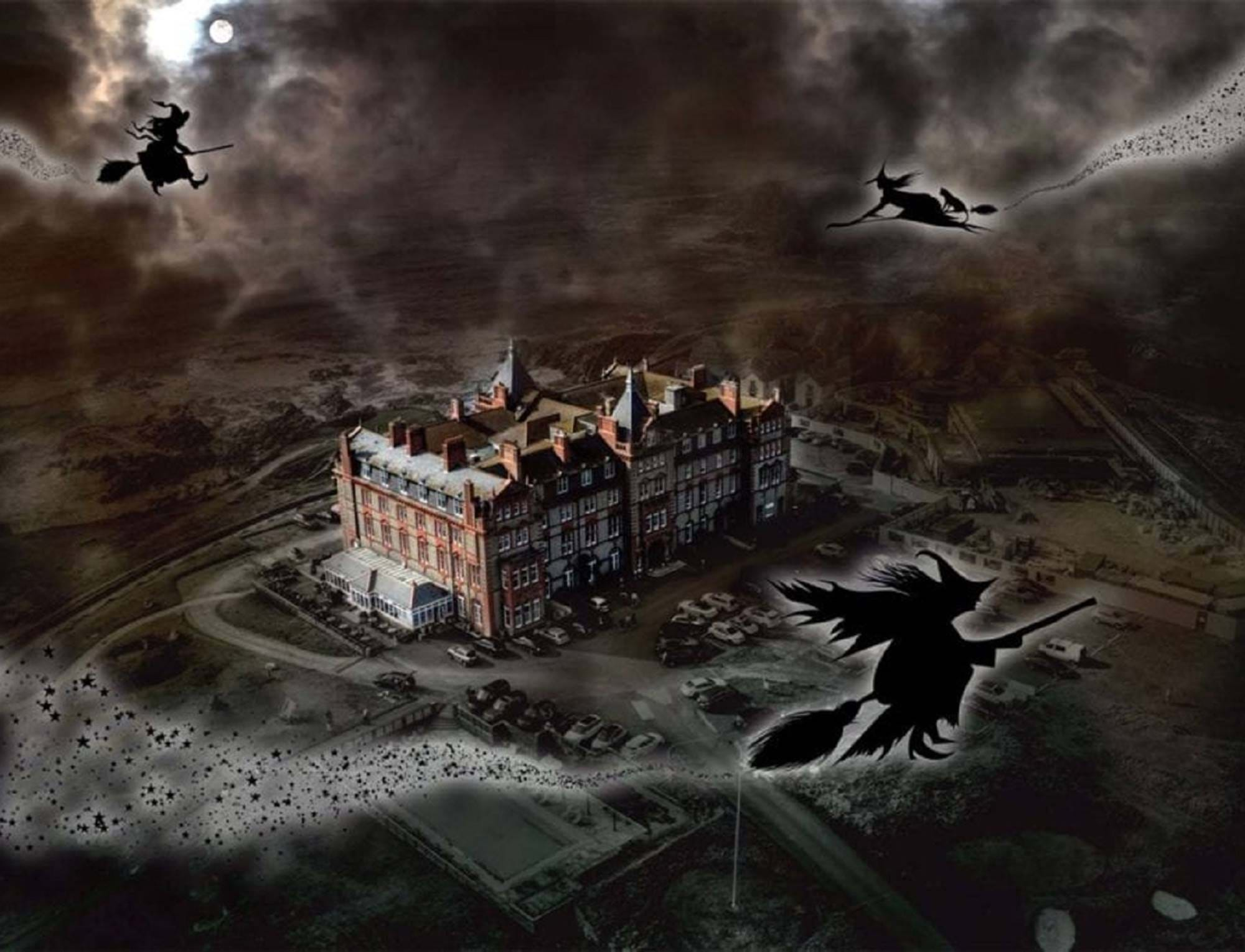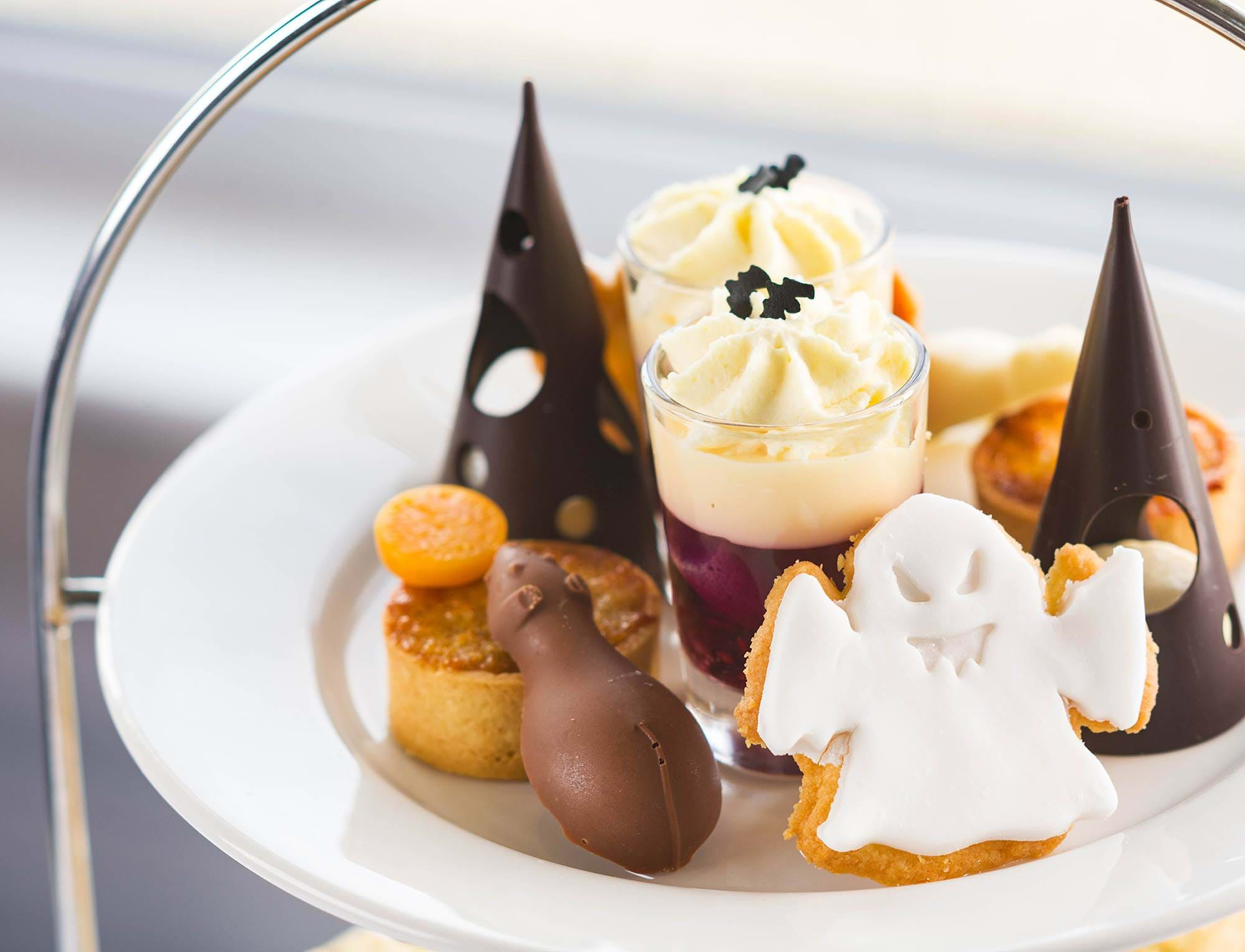 The Grand High Witch invites you to afternoon tea at The Headland
Feast on wickedly wonderful cakes and terrifying treats. For the grown ups, and anyone else who dares, there'll be clotted cream scones, savoury autumnal sandwiches and tea to tipple.
The Grand High Witch herself will be visiting on the 1st and 2nd, 8th & 9th, and from 15th-30th October inclusive. So be on your best behaviour and watch your table manners.
Price
On days the Grand High Witch is visiting:
£35 per adult
£17.50 for under 12s
On days when the Grand High Witch is busy causing trouble elsewhere…
£30 per adult
£15 for under 12s.