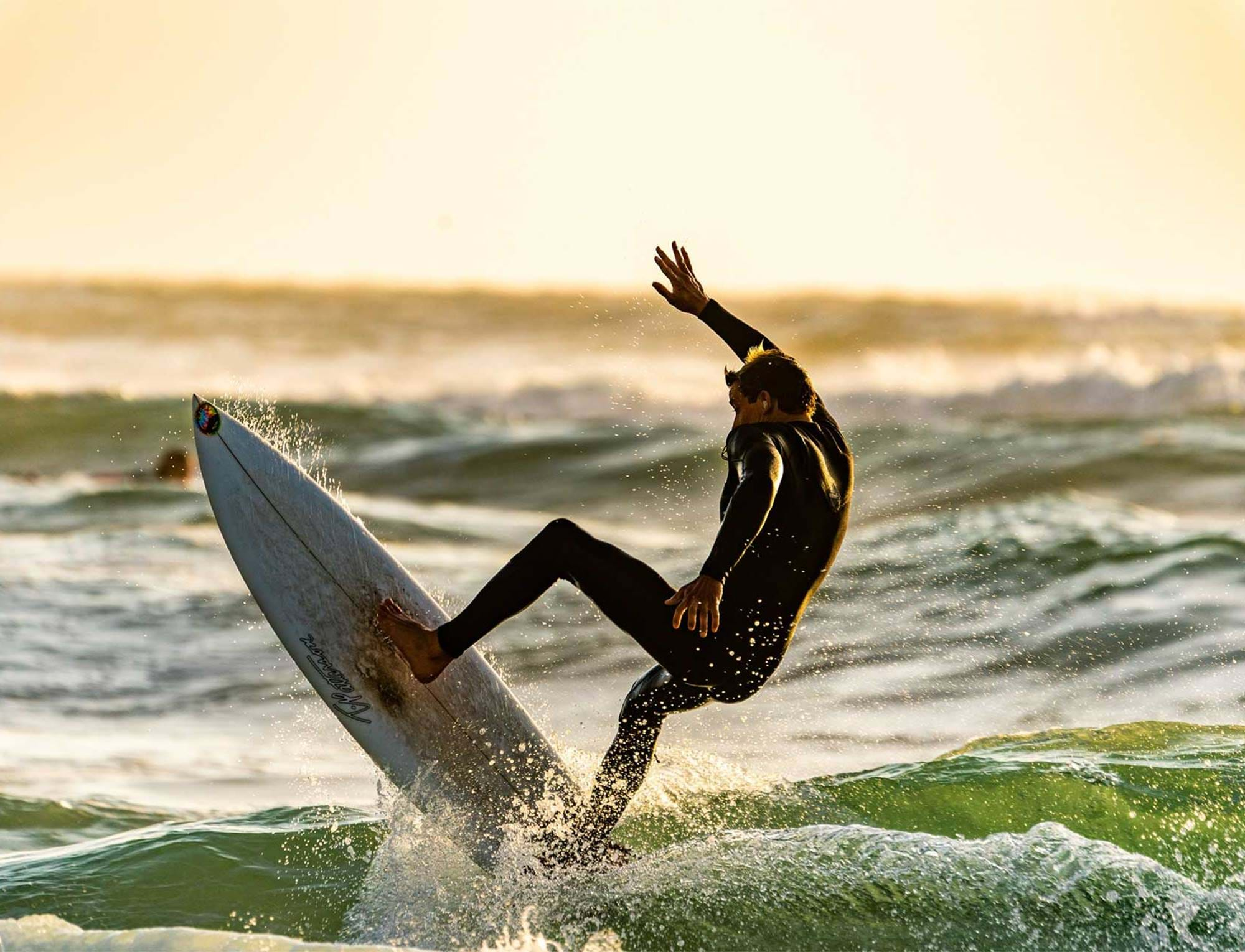 Things to know before you arrive
Boardmasters week at The Headland
The final countdown is on to Boardmasters Festival which runs from Wednesday 10th until Sunday 14th August. The 4 day festival is a highlight of Newquay's calendar and it's a great time to visit the surf capital of the UK. However it can get quite busy! Here's all you need to know before you set off on your journey to The Headland.
Travelling into Newquay can sometimes be busier whilst Boardmasters is taking place. We recommend you bare this in mind if you have made reservations or need to be somewhere for a certain time. Headland Road will be closed to the public from Monday 8th – Monday 16th August, however guests of The Headland Hotel & Spa will still have access throughout the week. Please keep your booking reference handy should you be asked to provide this as you travel to the hotel.
We highly recommend you request any dining, spa, and aqua club reservations before you arrive to match your desired plans and avoid disappointment on the day. All onsite amenities will be incredibly busy.
The Headland is perched atop Fistral Beach where the Boardmasters open pro surf competition, skate and BMX competitions, art installations, music gigs, workshops and surf village are based. Since the surf competition began in 1981 Boardmasters has attracted some of the biggest names in the sport from across the world. This part of the festival is free and not to be missed.
Boardmasters also has a big music line up located up the coast at Watergate. If you're heading up to Watergate to watch the acts there are regular shuttle buses departing from Newquay town centre throughout the weekend. Driving by car to the Watergate festival site is possible if you have a day ticket however could take longer.
Head over to the Boardmasters website to find out more information about the festival.
Accommodation is extremely limited at The Headland during the Boardmasters festival, however call our friendly reservations team on 01637 872211 and they'll be happy to explain remaining availability.