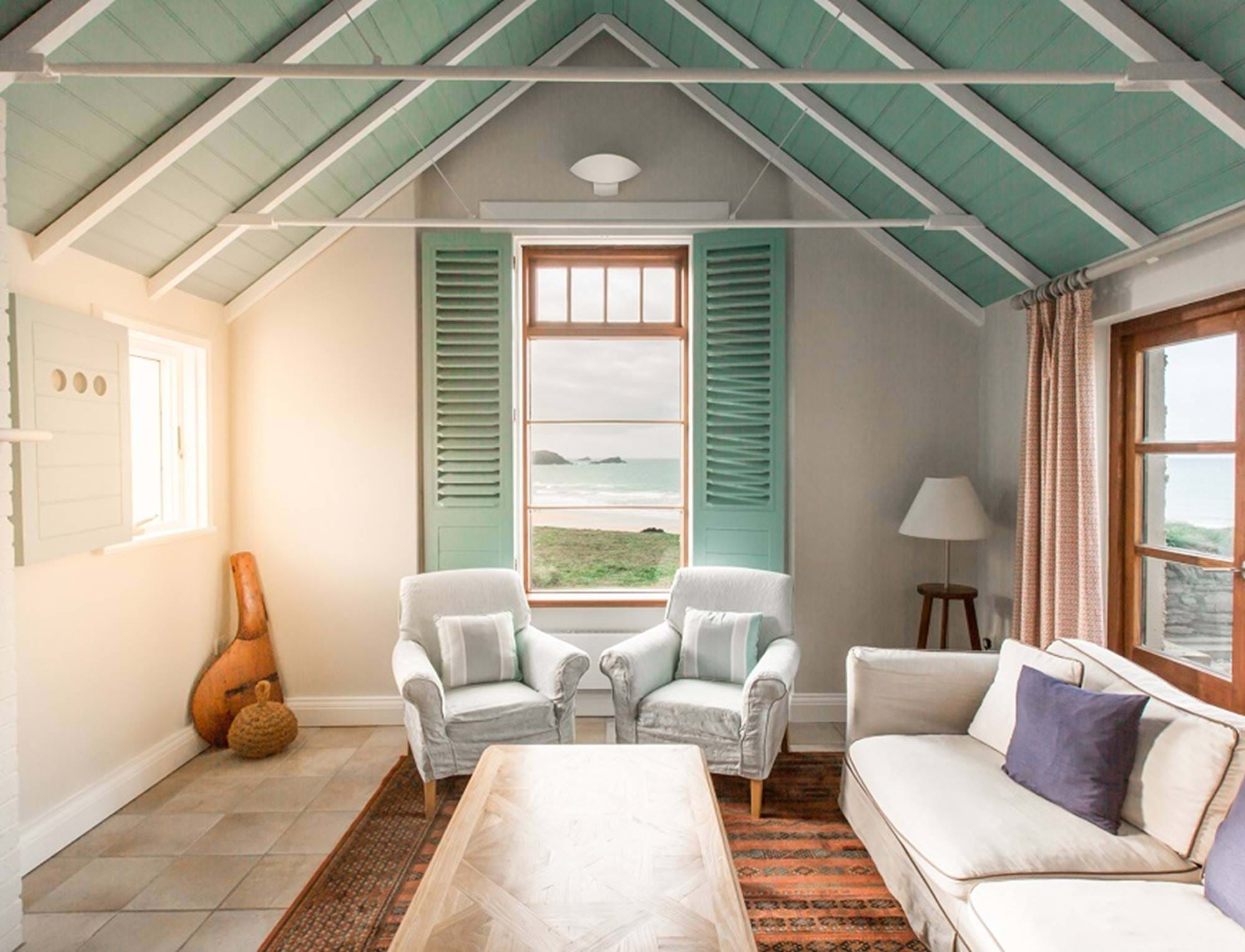 Roles and Responsibilities
Administration
Process email enquiries promptly and accurately within a 2-hour response time of receipt.
Answer calls promptly and in a courteous and professional manner.
To be fully conversant with all hotel rates, including tariff, corporate, promotional and contracted rates and be familiar with booking strategies.
Upsell and cross sell where appropriate.
Be responsible for your own work and ensure your reservations records are filed accurately and can be retrieved promptly.
To have knowledge of all hotel internal and external reservation systems (Rezlynx, Resdiary, 3rd Party extranets etc.)
Ensure all your reservations are tracked correctly for statistical purposes (company/agent profiles, rate, marketing, geographic & source codes etc.)
Ensure your guest history files/profiles are used properly and utilised correctly, merging when necessary.
To have complete knowledge of all rooms, suites and hotel facilities, as well as local services and hotel competitors and the ability to share this knowledge with new and existing staff.
In the absence of the Reservations Manager or Supervisor, handle any guest & client complaints in an efficient, friendly but serious manner.
Ensure all VIP/Special Attention Guest (SAG) requests have appropriate traces added and are dealt with accurately by the team, and that every effort has been taken to ensure they receive the appropriate services/attention.
Financial Aspects
Manage your own bookings according to standards, and ensure cancellation policies are quoted and a confirmation sent to avoid any disputes or booking errors.
To follow up cancellation/non arrival policy in order to avoid loss of hotel revenues and empty accommodations.
Ensure all commissionable reservations/travel agents are tracked accurately in order to avoid excess or non-commission payments.
Miscellaneous
Maintain a 'Guest comes First' approach in all dealings with clients either on the phone or in person.
Pass onto the Business Development Manager any possible leads that could develop into future business (regularly booking companies, guests or agents).
To uphold The Headland standards, policies and procedures and to report any problems or issues that might arise in the course of a day to the Reservations Manager or Reservations Supervisor.
Advise the appropriate manager of any anomalies on the hotel reservations and booking interface.
General Duties
Attend any meetings or training sessions/courses as required.
Attend departmental meetings, one-to-one meetings and appraisals as appropriate.
Assist fellow employees to perform similar or related jobs as and when necessary.
Ensure full guest satisfaction is achieved by ensuring such duties are carried out that attend to their requests and enquiries courteously and efficiently, and accepting changes or additions in work hours, which are necessary for the maintenance of uninterrupted service to hotel guests and patrons.
To actively use the online learning platform 'Flow Hospitality Training', in order to enhance your skills and knowledge by completing any set training module.
Undertake any reasonable request made by a member of the management team
Skills Required
A phone manner that is engaging, ears that really listen and attention to detail are important. We don't expect you to be able to re-wire a PC, but some IT skills in using them, would be ideal. As long as you have a passion and desire to deliver fantastic service, we can teach the rest.
Salary
This is a permanent, full time position based on a 40 hour working week working 5 days out of 7 including weekends and bank holidays. 
Annual starting salary of £18,998.00 paid monthly, based on experience.
Additional Pay: Tips and Bonus scheme.
Discounted or free food
Employee discounts
On-site parking
Shift Pattern - 5 days out of 7 (8.5 hours per day) with shifts ranging from 7.30am start to 8.30pm finish with a 30 minute break.
** Please apply with CV and covering letter to recruitment@headlandhotel.co.uk
In line with UK Immigration and Employment Law, only applicants eligible to live and work in the UK need apply. Proof of ID will be required in the form of a Passport, National Identity Card or Birth Certificate.
Apply