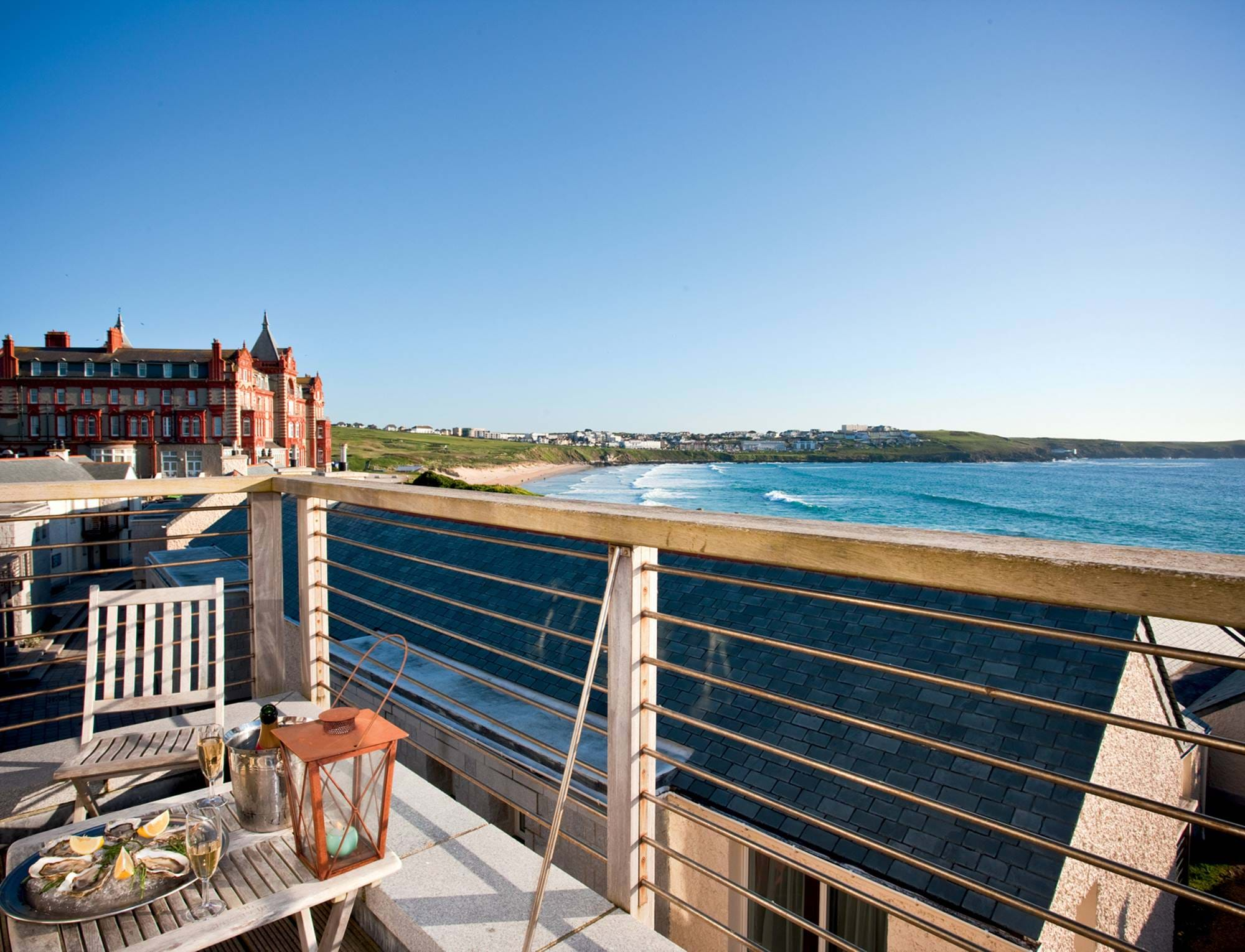 Roles and Responsibilities
Our Maintenance Team Members are committed to carrying out preventative and corrective duties throughout our hotel rooms and cottages. We are looking for someone who is able to assist the team with a variety of jobs from electrics and plumbing to malfunctioning TVs (and maybe on occasion rescuing a dog from the roof!), staying positive and motivated no matter how big or small the job.
Primary Responsibilities:
· Providing a high standard of service at all times, communicating professionally and promptly with all guests who you come into contact with
· Maintaining the Victorian building in a good working order
· Overall responsibility for operations and machinery, keeping all equipment safe and in good working condition
· Consistently carry out general maintenance on rooms and public areas, regularly updating records on file
· Guarantee that projects are all promptly accomplished and in line with appropriate specifications
· Work together with the Front of House team and Housekeeping team, to discuss any aspect of operations which will involve the maintenance department
· Carry out assessments, costings and timescales on maintenance jobs/projects to present to management for approval
Has previous experience in a similar maintenance role and experience in painting and decorating would be highly desirable.
· Is able to work effectively in a team whilst being self-motivated and using your initiative when working on a task individually
· Has excellent attention to detail and takes pride in their work
· Enjoys a fast-paced role in a guest-facing environment
· Is a good communicator; this role involves communicating with all departments within the hotel to ensure the necessary action is taken
Salary and Contract
This is a permanent, full time position based on a 40 hour working week including weekends and bank holidays.
The rate of pay is £10.50 per hour (for those 18 years and above) paid monthly plus tips.
We reserve the right to close the job advert should a suitable candidate be found before the closing date.
In line with UK Immigration and Employment Law, only applicants eligible to live and work in the UK need apply. Proof of ID will be required in the form of a Passport, National Identity Card or Birth Certificate.
Benefits
As a member of our team you can enjoy the following benefits:
Complimentary stay after 1 years service
50% off hotel stays*
50% off hotel dining*
40% off spa products
25% off spa treatments*
Gym access & weekly swim session*
Special rate for Pride of Britain Hotels*
Discounted surf lessons*
As well as regular awards and recognition:
Monthly recognition awards
Annual festive awards event
Long service awards dinner
*subject to availability and prior booking via manager
Apply