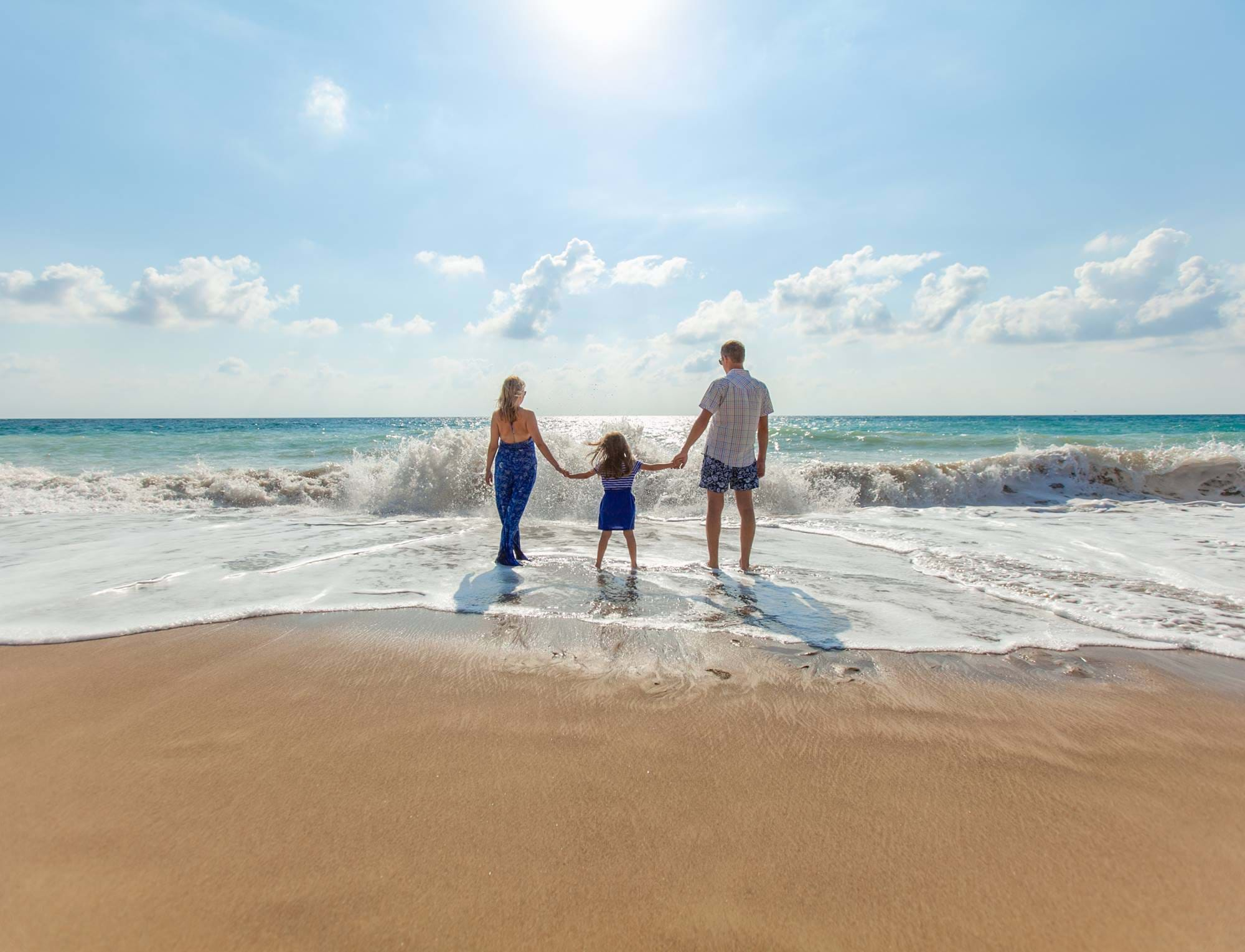 The Role
We are looking for a highly motivated HR 'allrounder' to join The Headland team. Responsible for managing all areas of personnel management, the HR Manager will provide a professional and effective HR service through the application of solid experience and knowledge with regards to employment law and Company procedures.
As HR Manager you will be responsible for supporting and advising management on policies and procedures to deliver an excellent experience to our people. You will be happy to challenge when you see or hear something and provide direction when needed. A key team member on the senior management team, you will build a strong rapport with our Heads of Departments and be ably supported by our two HR Advisors.
Main Responsibilities
Ensure compliance through the effective use of legislative procedures and standards, ensuring they are applied by everyone to provide a consistent and safe service for our people and guests
Actively lead and oversee the recruitment process, including interviewing for senior roles, ensuring the HR documentation process is adhered to; developing solutions to address business needs
Advise, support and oversee all employee relations issues including Grievances, Disciplinary and Performance Management
Oversee that the Company HR and departmental Induction & Socialisation are consistently delivered and effective
Support current and future business needs through the development, engagement and motivation of our people; identifying development opportunities, initiating and driving activities to further enhance our people experience
Develop and coach Heads of Department and managers in the use of effective people management skills; providing practical guidance and support in employment related matters
Accountable for timely, accurate and compliant administrational processes, records and reporting contributions; to include reporting to management and providing decision support through HR metrics and timely completion of payroll
Ideal Candidate
Previous experience as a Human Resource Manager is essential; experience within a hotel is advantageous, as is HR experience in a large and busy organisation
Possess a CIPD qualification in HR at level 5 or above
Able to handle a diverse workload with the ability to prioritise tasks, ensuring they are all completed efficiently and effectively; ability to work under pressure
Have a positive attitude and strong influencing and leadership skills
Good communication and people skills; appreciate everyone as an individual and be able to adapt your style to suit the individual(s)
Committed to delivering a high level of service, both internally and externally
Flexibility to respond to a range of different work situations, be a good problem solver and generator of new ideas
Building relationships within all areas of the business to effectively deliver across the full spectrum of HR
Approachable, reliable, energetic, great multi-tasker and meticulous with detail
Salary and Contract
This is a permanent, full-time position based on a 40 hour working week working 5 days out of 7. 
Annual salary from £35,000 paid monthly. 
Discounted or free food
Employee discounts
On-site parking
Please send your full application to recruitment@headlandhotel.co.uk
In line with UK Immigration and Employment Law, only applicants eligible to live and work in the UK need apply. Proof of ID will be required in the form of a Passport, National Identity Card or Birth Certificate.
Perks
As a member of our team you can enjoy the following benefits:
Complimentary stay after 1 years service
50% off hotel stays*
50% off hotel dining*
40% off spa products
25% off spa treatments*
Gym access & weekly swim session*
Special rate for Pride of Britain Hotels*
Discounted surf lessons*
As well as regular awards and recognition:
Monthly recognition awards
Annual festive awards event
Long service awards dinner
*subject to availability and prior booking via manager
Apply