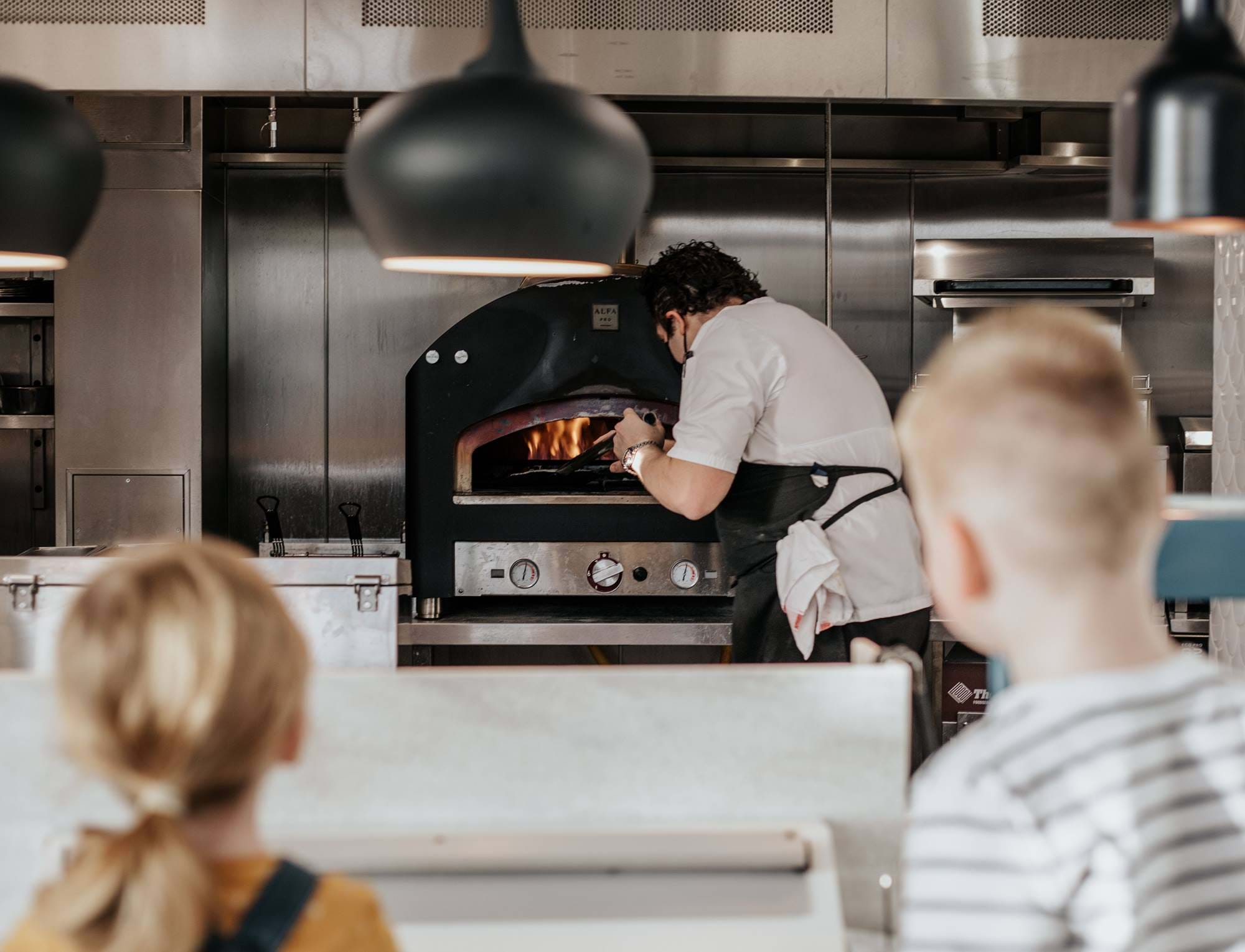 The Role
You've mastered the skills with knives and still have all your fingers, you can tell a sirloin from a rump at a glance and know how the kitchen really works. You want to continue on your journey of culinary adventure. You are still a sponge for knowledge and happy in the world of food, it excites you and you know your future is set in a foody paradise. You are communicative, a team player, conscious of others and know how to play your part, perfectly the mix. You live for quality in your art and would never accept second best. You are adventurous, keen and not afraid of hard work, because you want to be the next Gordon Ramsay and have a food empire of your own someday.
If this sounds like you then we would love you to join the brigade at The Headland as we embark on a new food journey of discovery.
Salary and Contract
This is a permanent, full time position based on a 48 hour working week working 5 days out of 7 including weekends and bank holidays. 
Annual salary of £26,956.00 paid monthly, based on experience plus tips.
Discounted or free food
Employee discounts
On-site parking
Please send your full application to recruitment@headlandhotel.co.uk
In line with UK Immigration and Employment Law, only applicants eligible to live and work in the UK need apply. Proof of ID will be required in the form of a Passport, National Identity Card or Birth Certificate.
Benefits
As a member of our team you can enjoy the following benefits:
Complimentary stay after 1 years service
50% off hotel stays*
50% off hotel dining*
40% off spa products
25% off spa treatments*
Gym access & weekly swim session*
Special rate for Pride of Britain Hotels*
Discounted surf lessons*
As well as regular awards and recognition:
Monthly recognition awards
Annual festive awards event
Long service awards dinner
*subject to availability and prior booking via manager
Apply