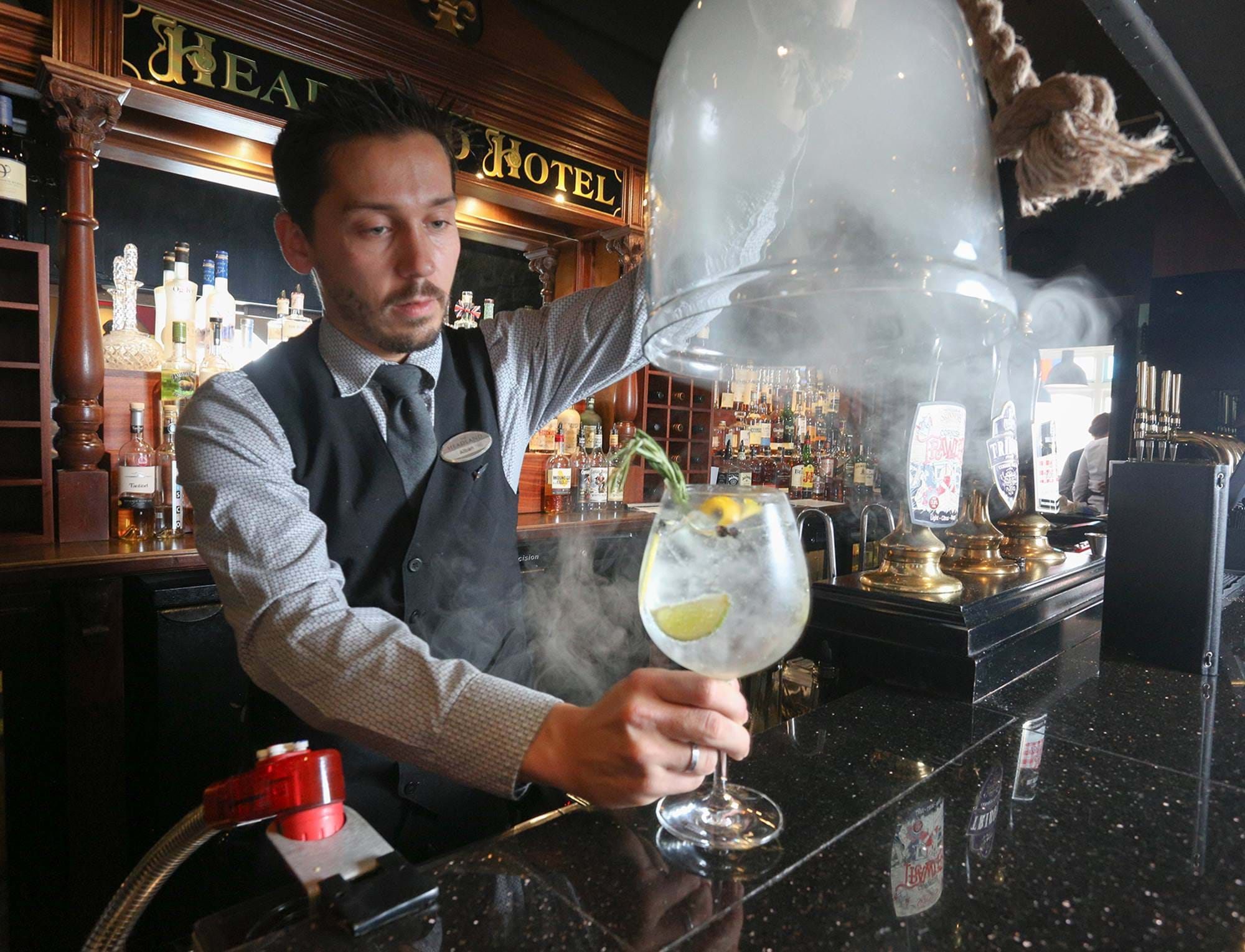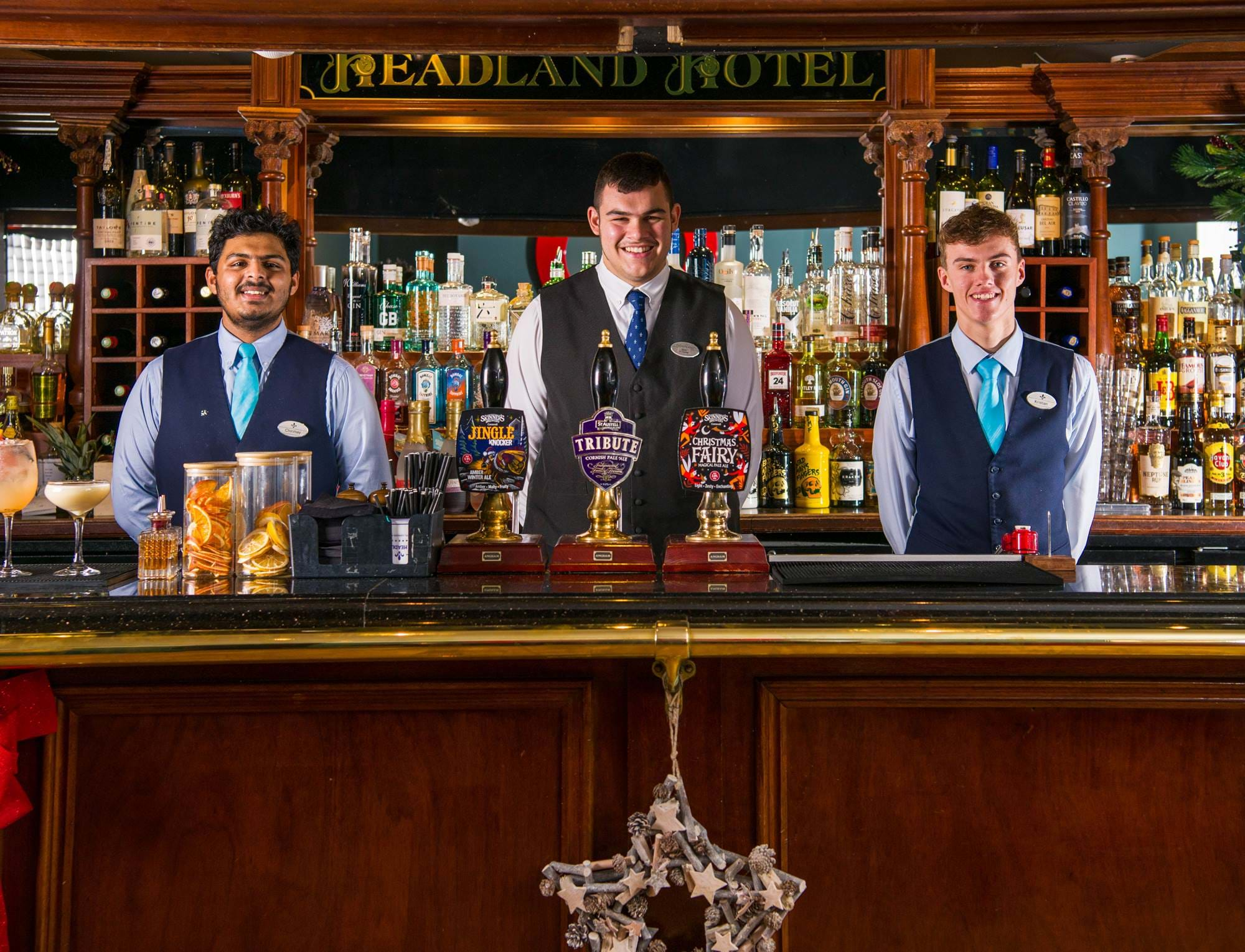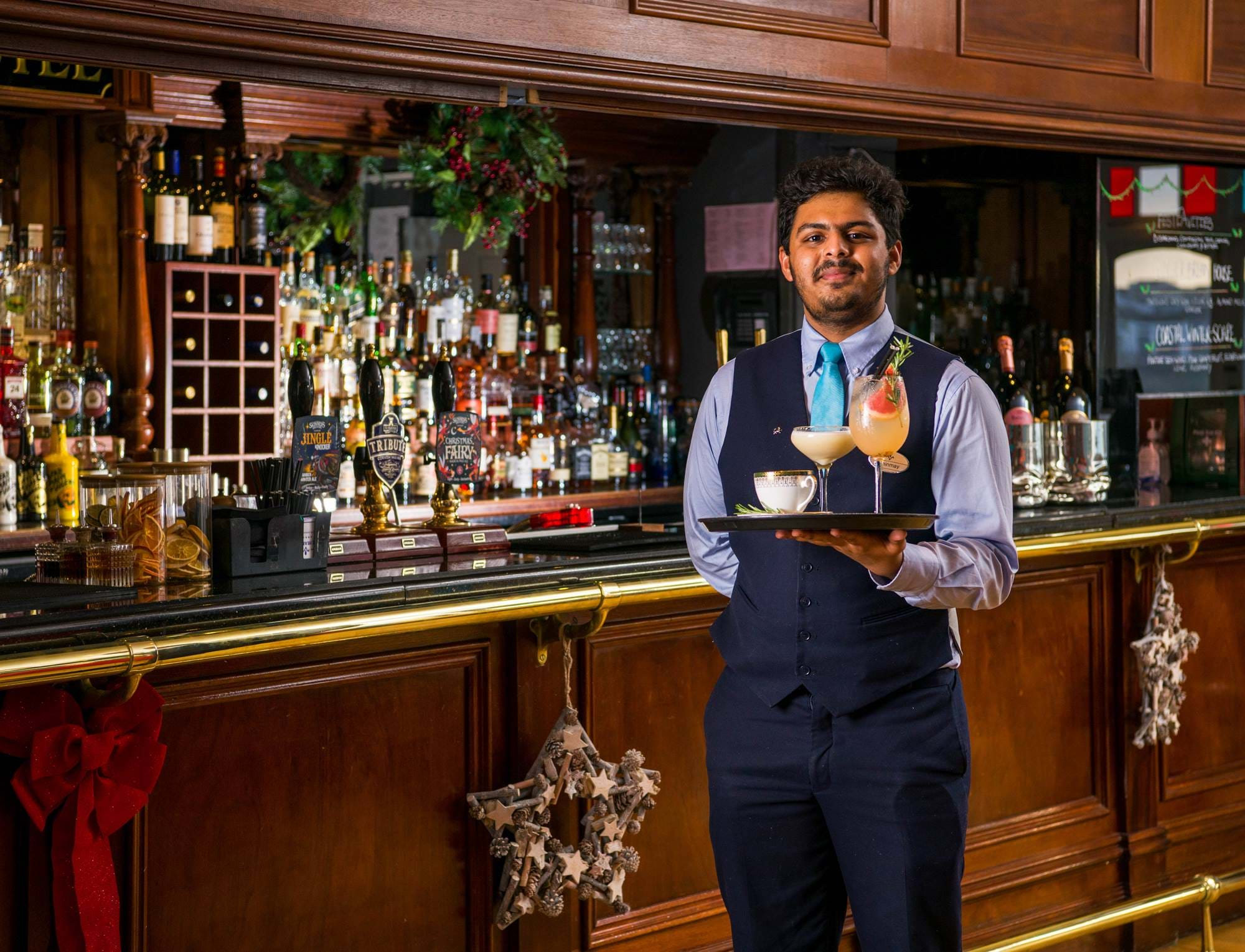 The Role
We are looking for a confident Bar Supervisor to supervise and lead the Bar team.
Exceptional guest service and expertly-muddled cocktails... Our experienced bar team have a genuine passion and interest in wines, ales, spirits and cocktails. Wowing our guests with impressive techniques, creating drinks that look just as good as they taste, it's just what we do!
As our Bar Supervisor you will be there to support and lead by example, ensuring our guests continuously receive an exemplary service from the Bar team.
Our ideal candidate…
Will have previous experience as a Supervisor or Team Leader in a Food & Beverage capacity
Has a genuine passion and interest in wines, ales, spirits and cocktails and sharing their knowledge
Will consistently provide a 5* service to all our guests and visitors
Will oversee the team to maximise and drive revenue through team training, promotions, incentives and upselling
Will ideally be experienced in creating cost effective rotas to ensure guest expectations are met and in line with revenue achieved
Can keep a level head and a smile even during a busy service
Salary and Contract
This is a permanent, full-time position based on a 45 hour working week working 5 days out of 7 including weekends and bank holidays.
Annual salary of £25,272.00 paid monthly, based on experience plus tips.
Discounted or free food
Employee discounts
On-site parking
Please send your full application to recruitment@headlandhotel.co.uk
In line with UK Immigration and Employment Law, only applicants eligible to live and work in the UK need apply. Proof of ID will be required in the form of a Passport, National Identity Card or Birth Certificate.
Benefits
As a member of our team you can enjoy the following benefits:
Complimentary stay after 1 years service
50% off hotel stays*
50% off hotel dining*
40% off spa products
25% off spa treatments*
Gym access & weekly swim session*
Special rate for Pride of Britain Hotels*
Discounted surf lessons*
As well as regular awards and recognition:
Monthly recognition awards
Annual festive awards event
Long service awards dinner
*subject to availability and prior booking via manager
Apply