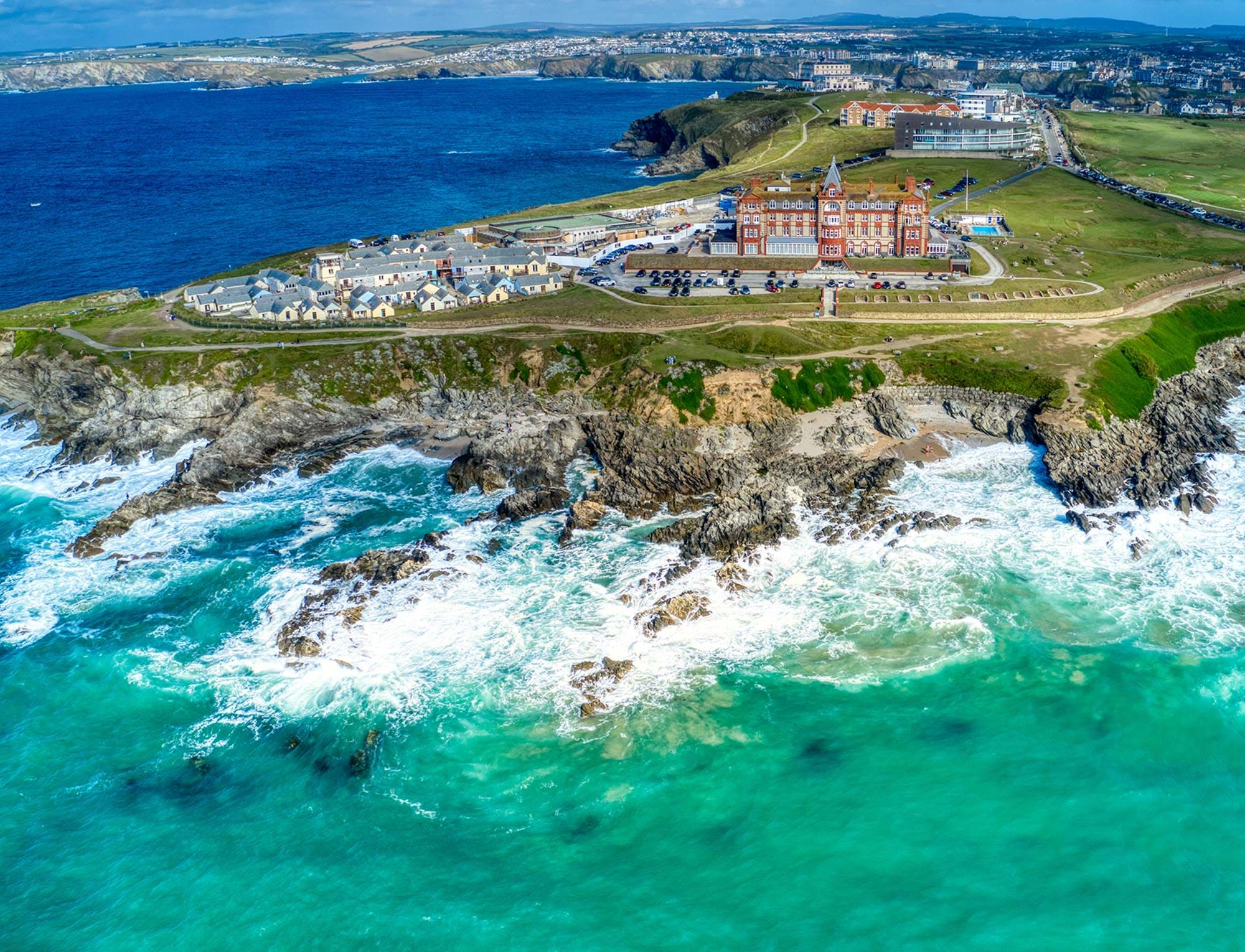 Christmas Wreath Making Workshop
We are very excited to announce we will be hosting two Festive Wreath Making experiences alongside Rafflesia Wedding Flowers this December! Spend the day getting crafty before enjoying a glass of champagne and either lunch or afternoon tea to make sure you leave feeling thoroughly in the Christmas spirit.
See below for information on each of the available experiences…
Thursday 2nd December 2021
Arrive at 10:30am and join the interactive wreath making workshop with Joanna. Following this, indulge in a two-course lunch and a glass of champagne in The Terrace restaurant.
Sunday 5th December 2021
Arrive at 2pm for your class with experienced florist, Joanna. Following this, enjoy a magical Festive Afternoon Tea experience with a glass of champagne, dining on yuletide sandwiches, delicious festive cakes including mulled wine trifle, Christmas cake and mince pies.
Spaces cost £60 which includes making a standard wreath or upgrade to make a luxury Christmas wreath for £75. Wreath making will last 2 hours for both standard and luxury wreaths. Limited spaces per event, book your spaces by emailing reservations@headlandhotel.co.uk.